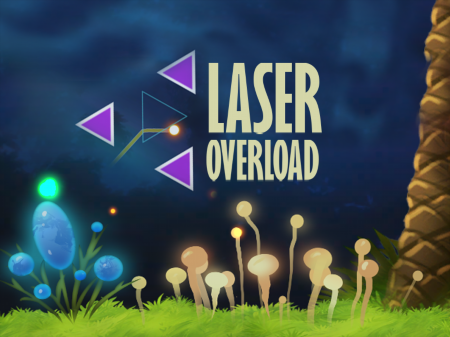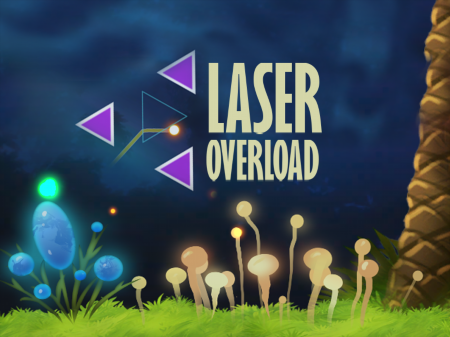 This project is a great example of how to create truly relaxing games in a new format. The project is not replete with a huge amount of unique content and does not claim to be a super-difficult game, but this is not necessary. The developer decided to create something that will allow gamers to escape from everyday worries for a while and just plunge into an easy, enticing, and interesting gameplay. If you have been looking for a project for a long time that will allow you to escape from everything that is happening around you, then Laser Overload is worth your close attention!
Here is a playing field on which the system will randomly place some geometric figures. Some figures will be static, while others, on the contrary, will move along some fanciful trajectories. Your task is to direct the laser in such a way that its trace touches absolutely all the pieces on the field. You will need to select the most adaptive laser flight path and calculate everything in such a way as to complete the task without errors.
Laser Overload pleases with a high level of atmosphere and the absence of additional complicating elements. Here, even the soundtrack obliges you to relax and enjoy the gameplay. However, you will have to think carefully in order to complete the level and move to the next location. Everything here is based on logic and geometric rules.
How to play?
You have an opportunity to control the game by the mouse. Place the cursor in the part of the playing field from where you will launch your laser. Hold down the left mouse button and indicate the direction in which the ray will move. After you build the trajectory and calculate all the features of the movement - just release the left mouse button and watch the result of your calculations.