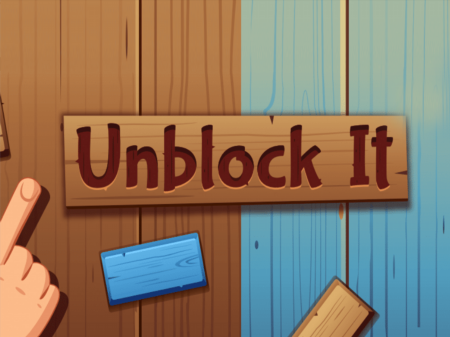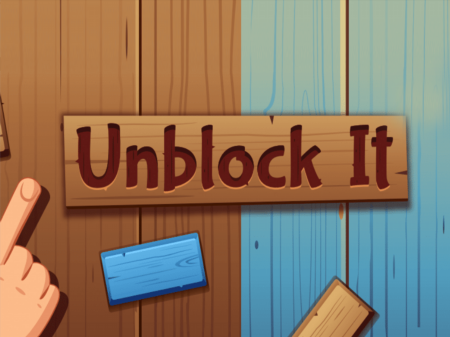 For many users, Unblock It has become a real outlet in which you can spend a certain amount of free time and completely escape from the daily hustle and bustle. Due to its simplicity and non-trivial game mechanics, the project received a huge number of positive reviews and became the leader of the gaming genre to which it belongs.
This is exactly the case when a browser game gives a huge amount of positive emotions and does not force you to be distracted from your main business. Besides, who doesn't like logic games, where everything is based not on haste, but on thinking over each of his subsequent moves? Are you ready to challenge yourself? Then fill free to set your new personal records!
Before you is a playing field with a large number of wooden blocks, each of which can only move in one of the positions. You can move blocks either horizontally or vertically. In this case, the goal of the game is to move the blue block to the corresponding slot and in order to achieve this goal, you will have to seriously think about how and where to move all the other blocks so that you can bring the blue block to the final mark.
How to play?
It is important to remember that blocks can move along their entire length. This means that if you want to move a block not much at all, then specify this distance. All interactions in the game with menu items or game components are done with the mouse. Left-click on the required block and drag it in the required direction. After moving, release the left mouse button.