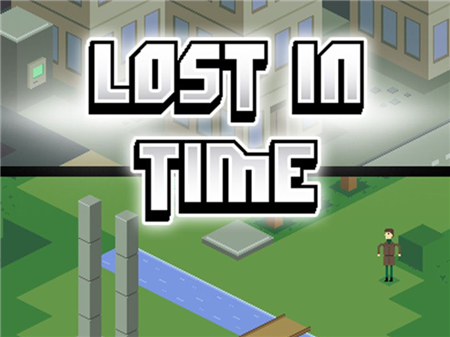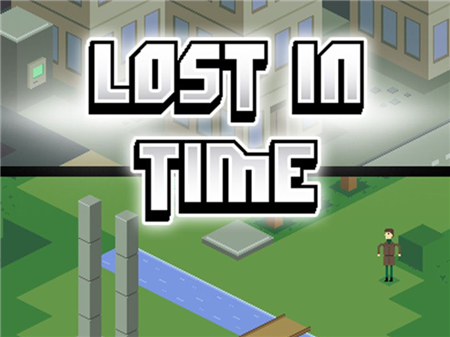 The presented project is one of the most popular and demanded in its own segment. There are several reasons for this. First of all, I would like to note the well-thought-out structure of the game and understandable mechanics. Among other things, the graphics of the game leave a pleasant impression of its indie atmosphere. Well, do not forget about a large number of positive reviews on the network, which led to a large number of new users to Lost In Time.
The game is a prime example of how you can implement a high-quality logic project in which you will rely only on your strategic thinking and analytical mind. Among other things, the project attracts with the simplicity of the opportunity to both play a couple of levels and immerse yourself in the passage procedure for a long time. Many people are captivated by this choice.
You play as a character whose goal is to successfully complete levels and collect keys. Your task is to successfully navigate the location, avoid numerous traps and dynamic objects. Any contact with each of these components can end in disastrous ways. Calculate your own routes carefully and think over each move. Over time, the tasks will become more difficult, and the required actions will require more skill from you.
How to play?
Any interactions with game components and menu items are performed using the mouse. Direct the mouse cursor to the square of interest and click on it with the left mouse button. All locations are divided into squares with various objects. Just select the required component and click on it with the left mouse button. If the path to this square is free, then your character will immediately go to it.