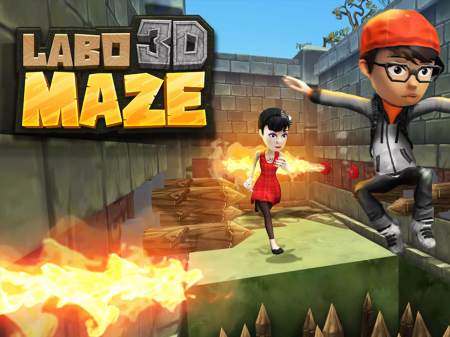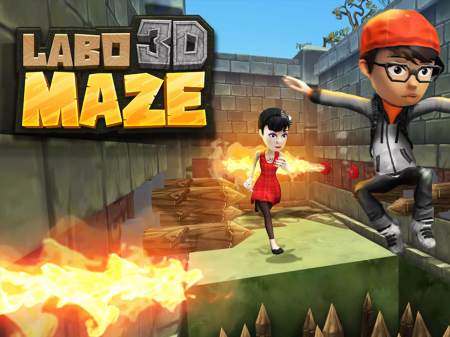 If you are a fan of adventure games as well as puzzle games, and if you adore labyrinths and locations shrouded in mythology and history, then the Labo 3D Maze is definitely your choice! The game in a short period of time managed to become one of the most popular in its own genre, which led to a sharp increase not only in online but also in positive reviews on the Internet.
The project is well balanced and thought out. This is what adds points to its popularity asset. This is the case when just launching a game for "five minutes" you can get stuck in exciting gameplay for a long time. This is an ideal choice for those who want to escape from everyday worries and play something interesting.
You and your controlled character find themselves in a labyrinth from which you need to find a way out. The essence of the game is very simple and intuitive - you need to find all the keys, after which the main door of the level will open and you will be able to exit the location.
The complexity of the game lies in the constant increase in the complexity of the game, which is expressed in the complexity of the levels themselves, the increase in the number of corridors, the addition of traps, the number of which with each level will be close to countless. You have a certain number of attempts to pass the location and if you use all your attempts, then the game will be over.
How to play?
Game controls are hybrid. Character movement is carried out using the WASD key block, but the camera is controlled via the mouse cursor.