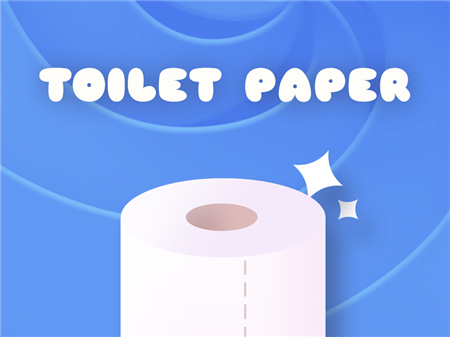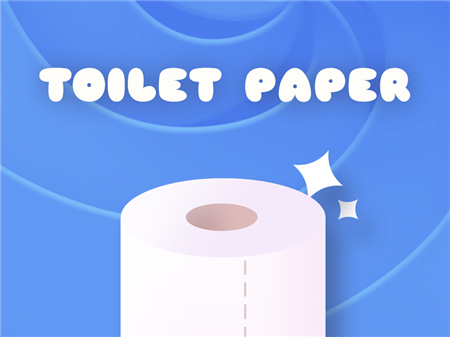 Toilet Paper The Game is an extremely entertaining, funny, and extraordinary game that will delight you with its dynamism, absurdity, and fun. The project became incredibly popular during the worldwide pandemic, in which toilet paper became one of the most sought after and strategically important products. In any case, many users all around the world thought this way. You will have to learn how to shake toilet paper out of various objects and despite the simplicity of the idea, the implementation will not look so simple. You will definitely adore such a game!
The goal of the game is incredibly simple - you are given an object at your disposal, for example, a supermarket trolley, which will be filled with rolls of toilet paper. You will need to rotate this object until all the rolls have spilled out of it. And when it comes to a trolley or a truck, everything looks extremely simple and understandable. But as soon as you start to reach the middle levels, where you have to shake out rolls from polysyllabic hollow objects, such as a tree or a large hand with a tiny hole, then the task becomes noticeably more complicated and takes much longer to solve it.
How to play?
In order to free the object from the rolls of toilet paper, you will need to rotate it vigorously. This is achieved by pressing the left mouse button on any edge of the object and moving it in a certain direction. If you are having trouble shaking out rolls that are jammed in a tight space, just try shaking the object much harder.