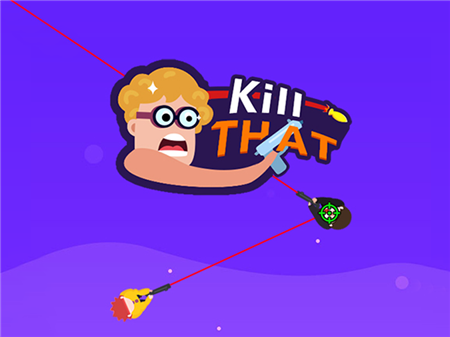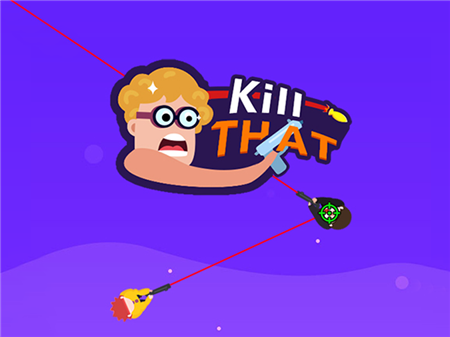 Kill That is an amazing project that will allow you to enjoy the gameplay without diving into the mechanics or any associated complications. The game is notable for its simplicity, the need to use an analytical mindset, and the training of mindfulness. This format of browser projects has gained incredible popularity in recent years and is now in the highest demand.
Among the huge number of proposals, Kill That has found its niche, which tells about murders, and raises this controversial profession to the section of perfection. Are you ready to try your gunner skills? Then get ready to eliminate opponents and pass one location after another without errors.
At your disposal is a shooter who is armed with a deadly pistol. Your main mission will be to eliminate all enemies on the map. In this case, the main character would be nice to survive in such a shootout. The whole mechanics of the game boils down to the fact that you have to constantly change the direction of the characters shoots. It is worth remembering that by changing your trajectory of the shot, you also change the trajectories of all other participants in the shootout. This can be a great helper for you, or it can hinder you.
It is worth remembering that you have a limited number of shots and limited time. If you fail to clear up the level for any of the above reasons, then you will lose. However, if it seems to you that everything is bad and it is impossible to pass the level, then try to shoot your opponents at each other. Just set the trajectory of the shots so that you can destroy several characters at once in one move.
How to play?
Game control, as well as interaction with the game menu, is performed by using the mouse. Hold down the left mouse button and move the cursor to the direction of the shot. Pressing the left button again will cause the fire.