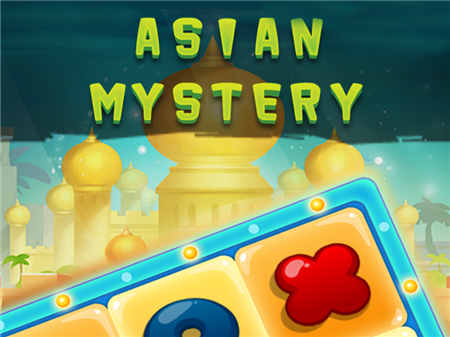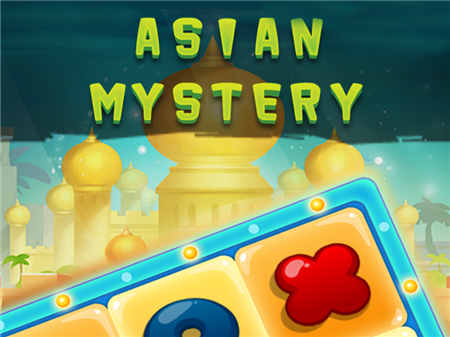 If in the world there are the most widespread games that were played by almost all people, then the famous "tic-tac-toe" is definitely one of them. Asian Mystery is an excellent adaptation of everyone's favorite game to the browser platform. This particular game is in the highest demand and is one of the most popular on the Internet. There are several reasons. First of all, we would like to note the atmosphere of the project, which immerses us in the unique fairy-tale world of Asia. Among other things, it is worth noting two levels of difficulty. If you do not want to strain your attention in any way, then just choose an easy level of the game and with a high degree of probability, you will always defeat your opponent. And if you want to confront a true computer master, then choose the increased difficulty.
There are no additional innovations and bonuses in the game that can somehow complicate or diversify the game. You get a classic project that completely resembles everyone's favorite tic-tac-toe. Whoever is the first to assemble a straight line from the same type of components wins. Moreover, each player has an opportunity to place only pieces of one type. You know, if a cross is assigned to you, then you cannot draw zeroes.
How to play?
All controls are placed on the game's graphical interface, where you are able to interact with any active components using the mouse. Direct the mouse cursor to the square of interest and click on it with the left mouse button to draw your symbol in it. You cannot vacate an already occupied field in any way.