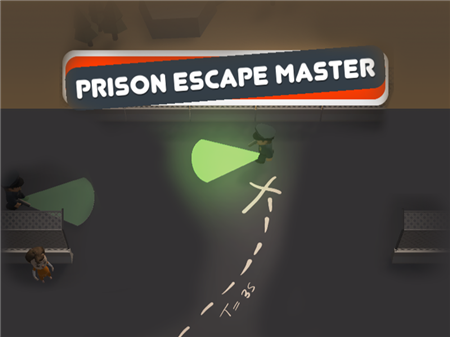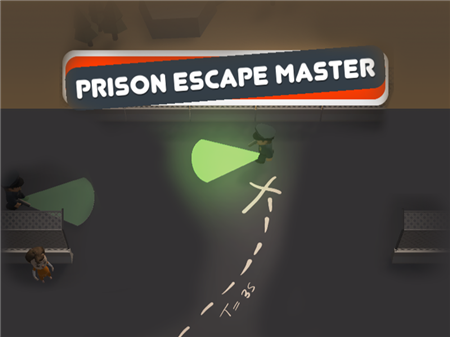 Logic games - quests with elements of dynamics, are gaining more and more popularity among a huge number of users. Prison Escape Master is a vivid example of how you can qualitatively implement a simple game that will delight you with an abundance of various tasks and interesting quests.
Among other things, it is worth noting the absence of any complex mechanics. The game is clear, simple, and extremely fun. That is why it has earned the attention of a huge number of users around the world. If you have been looking for something new in the world of active gaming for a long time, then we strongly recommend that you pay attention to Prison Escape Master.
You control a group of prisoners who are trying to escape from the prison. Your task is to overcome numerous obstacles and traps in order to get out of the prison as quickly and efficiently as possible. To do this, you will have to go through a large number of levels, each of which will be replete with a whole cascade of certain traps.
If you make at least one mistake or one of your partners is noticed, then you will lose and you will have to go through the level again. The location is considered to be successfully completed only when all members of the criminal gang get from the starting mark to the finish.
How to play?
The game controls are very specific. You have absolutely no influence on the movement speed of your characters. All you can do is draw a route along which the prisoners will go to the final point. Draw the route with the cursor and when you are ready to send characters along with it, just press the left mouse button once. Each click on the left mouse button activates one character.