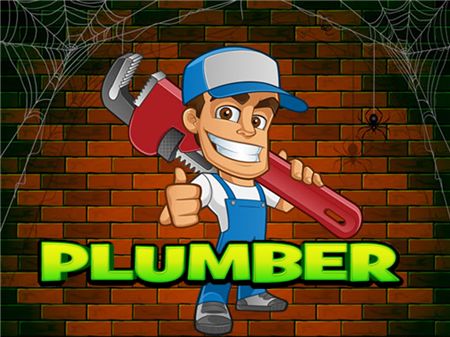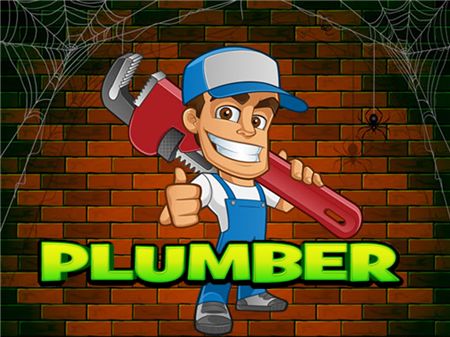 If you are keen on active games in which you need to solve serious problems and perform sequential actions, then the first part of Plumber is definitely worth your close attention. The project has a very simple gameplay that offers the user to build a network of pipes for draining fluids. And the charm of the game lies in the fact that with each new level the difficulty of completing tasks is steadily increasing. You pay attention to the fact that you will begin to cut down the time that is allocated for the implementation of tasks and at the same time the number of components will begin to increase sharply. However, it is precisely in these complications that the zest lies, for which the majority of users love the original Plumber.
Here is a playing field, which is gradually filled with sewage. Your task is to quickly organize the correct pipeline network, which will close the gap in the system and drain the liquid without flooding. To do this, you will need to connect the start and endpoint of the pipeline with small components. Be sure to pay attention to whether you installed one or another component correctly, as each of them can conduct the fluid in only one direction. If you have completely assembled the network, but the system has not started to work, then carefully examine all the links along the length of the pipeline. Most likely you missed some component that is installed in the wrong direction.
How to play?
Any interactions with pipes and other components are done via the main mouse controls. Point to the component you need and click on it with the left mouse button. Each time you click, the component will rotate, which allows you to select the desired position of the component in the network.