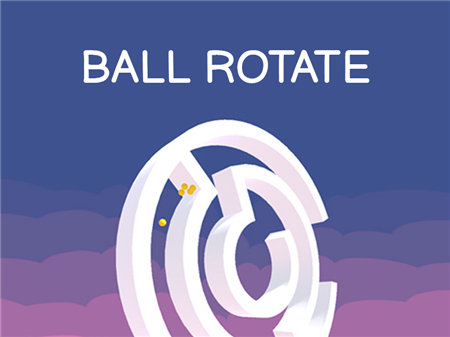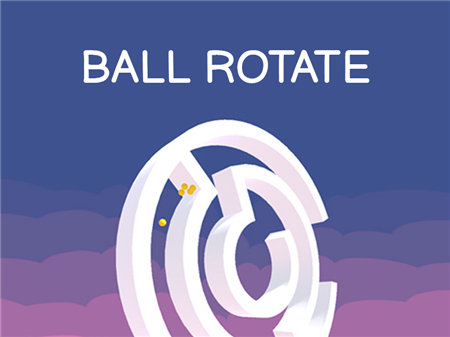 Immediately after the appearance on the market, Ball Rotate was called by many experts a calming game that allows you to forget about everyday worries for a while and fully concentrate on completing simple tasks. You have to perform tasks of the same type, but they will not seem monotonous and boring. Each time you fulfill the main goal of each of the levels, you will experience a certain aesthetic pleasure, which gives the project a special flavor. Plunge into the magical world of Ball Rotate together with thousands of other players around the world.
You have at your disposal a complex figure that contains a large number of different corridors and offices. Balls are placed inside this figure and the main goal of the game is to bring these balls out of the figure. To achieve the goal, you can rotate the object around its axis. In turn, the balls will obey the general laws of gravity and will always tend downward.
At the initial stages of the game, the procedure for completing the main task will seem fun and not very difficult. However, after a few levels, you will feel how the difficulty of the game begins to increase significantly, and if up to this moment you were not very fun and interesting, then you will get the whole cascade of emotions that you could count on when entering the Ball Rotate.
How to play?
You have absolutely no control over the movement of the balls, but you can rotate the object in which they are located. Move it so that the balls move through the numerous mazes to the exit. Rotation is carried out using the mouse. Left-click on any part of the object and twist it in the required direction.