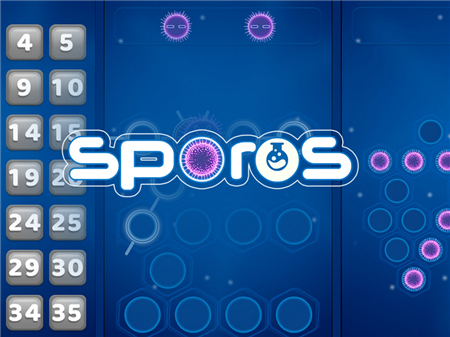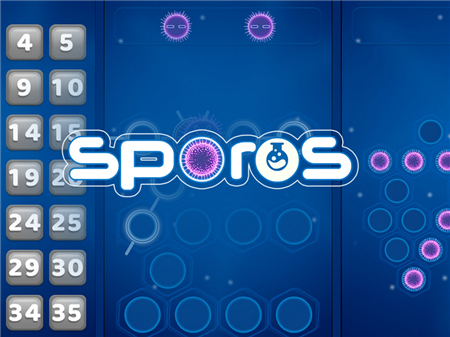 The presented game is one of the most colorful, interesting, and exciting in its own genre. At the same time, the project is distinguished by its remarkable simplicity and extremely understandable mechanics. It differs from the vast majority of games that are presented in the genre of logic puzzles.
Many developers try to saturate their many projects with different in-game mini-quests or additional complicating factors. But Sporos doesn't have all of this. You just need to perform certain actions, find a solution to the problem, and move on to the next level.
Here is a location with many empty sections. The system gives you a component that replaces empty cells along their entire length in all directions. Your task is to fill in all the cells without exceptions. If at least one cell is empty, then you have to look for a solution until you find it.
The complexity of the game begins to manifest itself already from the second level, in which the system will give you two components for a sufficiently large playing field. You will need to position both components so that all the cells are filled.
How to play?
The controls in the game are fully interactive and controlled by the mouse. Placing a component in a specific cell is performed by a simple drag-and-drop method, with the left mouse button held down. You are completely unrestricted in trying to move components around the field. Moreover, the system does not limit you in the time of the task. You can play without rushing and constantly going through the options, but the best way to quickly complete the level is your attentiveness.