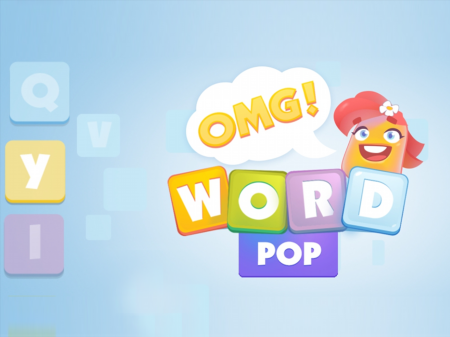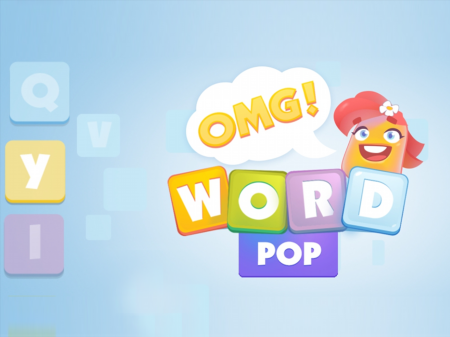 Linguistic games of the new generation have recently become very popular. If earlier they were positioned exclusively as projects for relaxation after a difficult work or school day, then recently they began to be recommended as educational elements in developmental programs for children. Numerous studies show that a child assimilates information much faster if he receives it playfully. It is for this reason that Omg Word Pop has become one of the most popular projects in its own segment of the current season.
All game mechanics are built around the need to collect words from different letters. In this case, the user is asked to select letters in absolutely any order and during the collection process, you will not be limited by any rules. You can draw diagonal lines between letters and create any, even the most elaborate combinations.
It is recommended to play games of this kind in pairs - adults with children. Explain each new task to the kid and show how the controls work. For each word solved, you get a certain number of points, and if in subsequent tasks you cannot guess the word, then "buy" a hint for these game points. Hints like these make things much easier. However, these purchases are expensive and must be handled wisely.
How to play?
All control in the game is carried out with the mouse. You can interact with objects however you wish. Direct the mouse cursor to the required component of the playing field, hold down the left button, and drag from one letter to another, spelling a word.