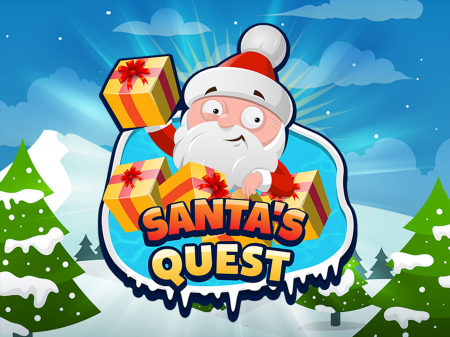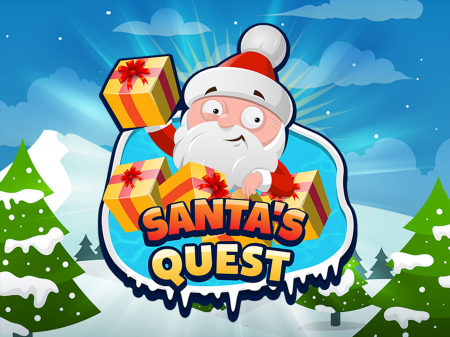 If you are tired of the same type of shooters, survival games, and uncontrolled wars with various undead, then Santa Quest is exactly what you need now. Before you is a project that will allow you to completely unhurriedly solve a complex problem and enjoy every moment of the logic game. There is no need to rely on speed and reaction. It all depends on your attentiveness and the ability to find ways in difficult quests.
The game pleases with a rapidly growing online and good ratings from users. A great way to take a short break from everyday tasks and immerse yourself in a new hobby. The obvious plus will be the lack of the need to learn new mechanics or multiple rules. Santa Quest is very simple and intuitive. Sure thing, this is a clear advantage of the project over all major competitors.
Before you is a static level, which has a start position and a finish mark. At the start, there is Santa who needs to get to the finish line. At the same time, on the way, it would be nice to collect the confused gifts that kind Santa has prepared for children all over the world.
However, everything is not as simple as it might seem at first glance. The only way to combine two points with each other is to move them across the entire map, like separate figures in numerous quests that everyone knows and loves. And if at the first levels the task seems too simple to you, then very soon you will associate it with an incredibly difficult test that makes you think well.
How to play?
Interaction with all components is carried out using the mouse. Place the cursor on the required component, click on it with the left mouse button and drag in the required direction. Santa will start moving only when you correctly plot the entire route.