Pixelkenstein Merry Merry Christmas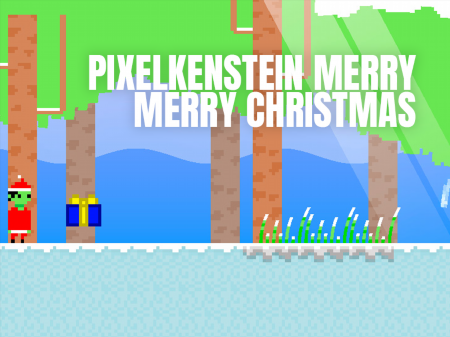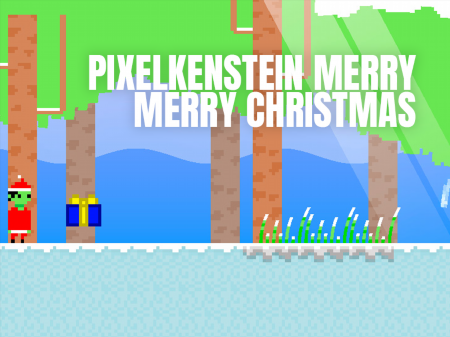 Pixelkenstein Merry Merry Christmas
The presented game is a great example of how, even in the current season, platformers from the 80s, with atmospheric graphics, can be popular. The project attracts the attention of a huge number of gamers of any age, which is not surprising because the game is not tied to any particular genre and does not depend on trend preferences, which most often divides the audience into age categories.
If you love tube adventure games that allow you to while away the time, then Pixelkenstein Merry Merry Christmas will definitely appeal to you. Plus, who doesn't love Christmas? But this is the main theme of the project.
You control Santa who needs to successfully make his way through a huge number of different mini-levels, collect gifts and avoid various obstacles. It is worth remembering that even the slightest contact with sharp objects will throw you back to the beginning of the level and you will go through again.
In addition to sharp objects, you should be afraid of water, lava, cliffs, and other things that can harm the health of your character. Be sure to collect various bonuses that will come across your way and do everything to please millions of children on the planet who are waiting for gifts from you. Who knows why you are collecting gifts, maybe they fell out of your sleigh, but these are details. The main thing is to quickly collect everything and save the holiday.
How to play?
You can control the character using the ASDW key block or navigation keys (arrows). Santa's acceleration is done by pressing Shift from either side of the keyboard.