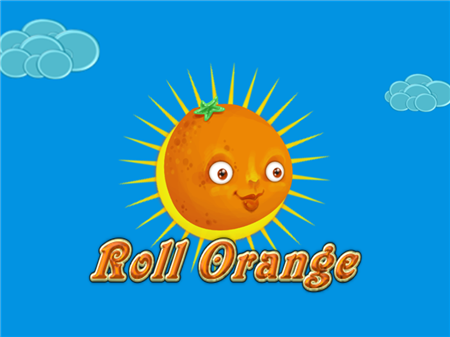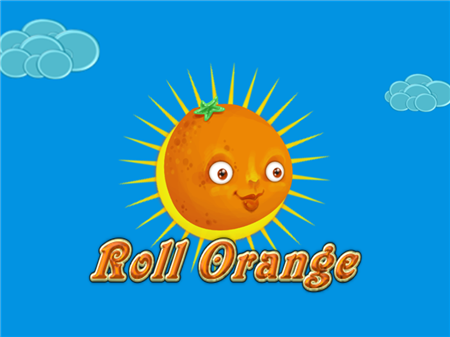 If you have been looking for an interesting, exciting, and a little strange game for a long time, in which the outcome will completely depend on the speed of your decisions and reactions in general, then Roll Orange is definitely worth your close attention and familiarization. Immediately after the release, the game received a large number of positive reviews, which affected the popularity of the project and became the impetus for the game to move in the right direction. The developers began to expand the functionality of various levels and saturated the project with new locations. In other words, Roll Orange is a very rare example when the creators really listen carefully to their users and take into account their many preferences.
Despite the simplicity of the game mechanics, Roll Orange is not at all something really simple and ordinary. To complete each level, you will need not only to complete a series of step-by-step actions and hit the target after a large number of mistakes but also to develop your own strategy that will lead you to victory.
Your main goal is to deliver the orange to the ground and you need to do this as carefully as possible as the game contains a whole bunch of dangerous objects with which your orange should never interact. The main character is delivered to the ground by eliminating the boxes on which this orange stands. And if you remove the box, then all physical objects begin to obey the basic laws of gravity. In other words, everything that is on the box will certainly fall. And if at the same time some stray bomb falls on the orange, or it falls on thorns, then you will lose and you will have to start passing the level from the beginning.
How to play?
Any interactions with objects are carried out via the main mouse controls. Direct the mouse control over the box you need and just click on it with the left mouse button.