Adam and Eve: Adam the Ghost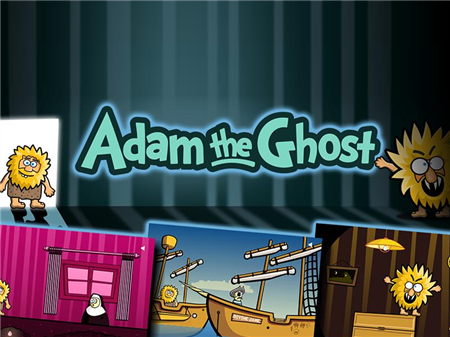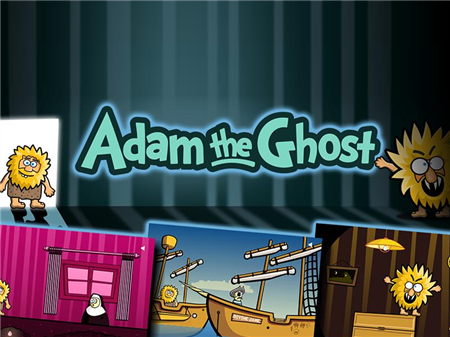 Adam and Eve: Adam the Ghost
It's another special project from the creators of the original series of games about Adam and Eve. In this version of the game, you will not have to look for exits from locations and in every possible way avoid animals that scare you, but scare different characters yourself. If you cope with the task at the level, then you have the opportunity to go further and scare new characters in the game. For regular fans of the series, this is surprising, since Adam never acted as an attacker, which brings variety and interest to the series.
Despite the obvious differences between the game and previous versions, Adam and Eve: Adam the ghost has a large army of fans, which consists not only of fans of the original series of games but also new users. Thus, the current version receives a huge number of positive reviews, which are not limited to ordinary users but are supplemented by specialized media of various types.
You will have to control Adam, who performs in a completely unusual role for himself. Now you will not avoid difficulties but will be the reason for their appearance for other characters in the game. However, as you would expect - most of the characters will be hiding from you and the main difficulty will be to find them and scare them. Here then you will have to show all your ingenuity. If you used to play at least some part of the game about Adam and Eve, then this will provide you with a certain experience and an additional advantage.
Often you will have to overcome serious obstacles and barriers. This is a common occurrence that you will have to go through before you reach the object that you need to scare. In this case, you will have to perform tasks of varying complexity, ranging from the analysis of the simplest barricades, ending with full-length undermining, which will allow you to get close to your object. This is what is the main feature and highlight of the game, which was enjoyed by a huge number of users.
You have a unique opportunity to stop being a victim and feel yourself in the role of a predator. But despite all of the above, Adam remains the cutest character who falls in love with himself at first sight. The subsequent parts of the game will clearly show you this.
How to play?
Character control is regulated by the main organs of the mouse. The game is integrated into a graphical interface and allows you to interact with any objects by clicking on them with the left mouse button.