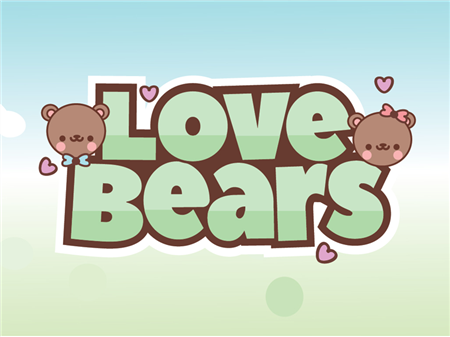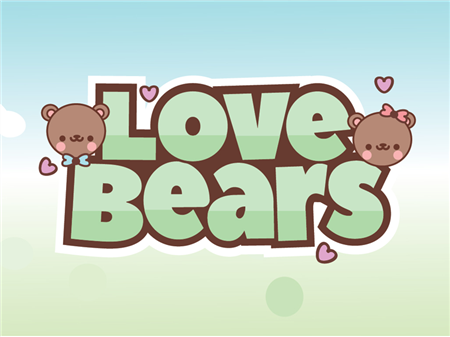 Love bears is an excellent example of a high-quality logic game that allows you to relax after a hard day's work and completely immerse yourself in the magical world of bears in love. The project has become one of the most discussed, as the developer skillfully combined the high quality of the characters' interaction with various generated elements. The game received the highest marks from both users and specialists. As a result, we have the opportunity to enjoy the hit of the current season, which gains more and more popularity on the global market.
Before you are bears in love and various locations. Your main goal is to make the bears touch each other without falling into the abyss. To achieve this, you will need to draw various figures that should act as a natural obstacle for the game characters.
At the same time, it is important to remember that the drawn figures obey the basic laws of physics and for their installation, you need pivot points. If you do everything correctly and the bears find each other, then you will pass the current level and move on to the next, where the task will be a little more difficult. With each new location, great challenges await you, and the real beauty of the game lies in the dynamically growing complexity.
How to play?
You are able to interact with various components of the game using the mouse. Click on the left mouse button to draw the necessary line, which will be converted into shape and can affect the characters. The controls in the game are as simple and easy as the project itself. Enjoy the process and share your successes with your friends!