Fantasy Scenery Differences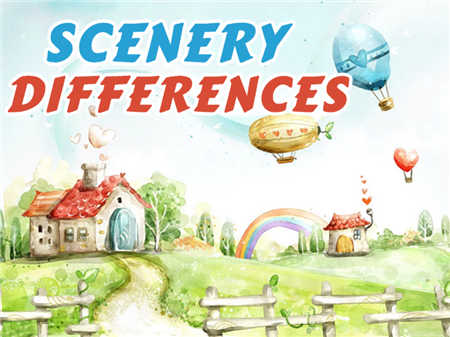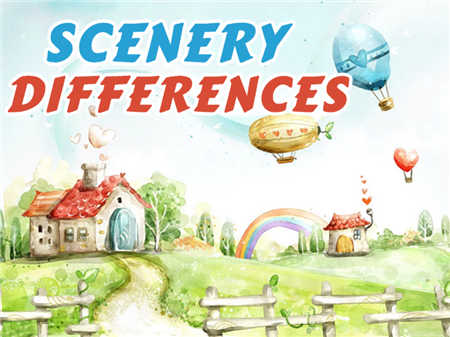 Fantasy Scenery Differences
Games, where you need to find differences in two pictures, bring us back to a carefree childhood, where such entertainment was the most difficult task in life. In many ways, it is these pleasant memories that make each of us consider such games with sinking hearts.
The presented project does not differ in any special tasks or complicating factors that will distinguish Fantasy Scenery Differences from the vast majority of projects of the same genre. And even though the project does not at all claim to be unique, it enjoys steady popularity. It is advised to friends and shown to children. This is an excellent example of high-quality implementation of a modern format.
At the beginning of each level, the system offers you two pictures, in which a certain number of differences are hidden. But if you want to cheat and just mindlessly click in all parts of the picture, then we hasten to upset you - such actions are taken into account by the system and instead of a quick victory, you will receive a notification that you have lost. In the end, games of this genre require maximum attention and involvement in the process, so this is definitely not a place for tricks.
The system gives you a certain amount of time to complete the task, and with each new level, this time decreases significantly. Ultimately, the levels will have more hidden components, but the time to find them will reduce. Are you ready to challenge yourself and find out how far you can go? Then get started!
How to play?
Any interactions with objects, differences, and menu items are done with the mouse. Direct the mouse cursor over the component you are interested in and click with the left mouse button.