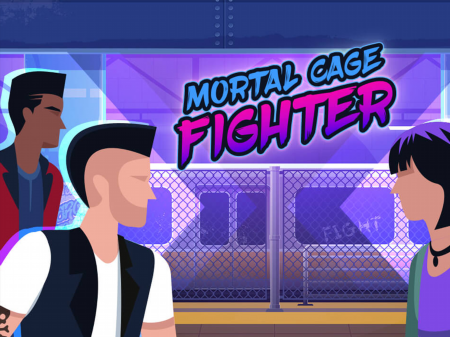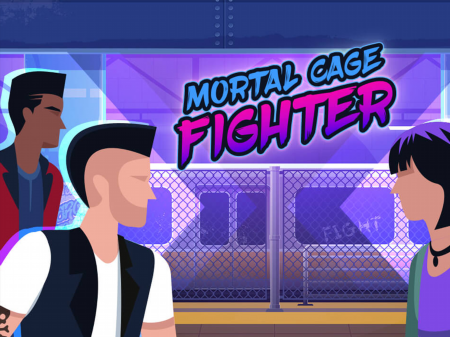 Even though Mortal Cage Fighter does not shine with any original idea, it has received its share of user attention. The game completely repeats the image of everyone's favorite mortal battle, but here the graphics are simpler, and the game mechanics are not as pretentious as in a larger and more legendary project. However, in order to get remarkable pleasure from the dynamic fighting game, this list of characteristics will be enough for you. Are you ready to merge with the enemy? Then quickly roll up your sleeves and choose your counterpart!
In front of you is a location with an enemy that you will need to defeat twice in three fights. Thus, we can safely state that you have the right to one mistake, although it is not at all necessary to use it. However, this will be enough to adapt and develop your tactics for the current battle.
You have several fighters at your disposal, each of whom looks and fights slightly differently. This is not to say that all these fighters have unique combat mechanics, but still, this is a variety that is not found in most of the competitive games of the genre.
Your task is to defeat the opponent as beautifully and effectively as possible and move on to the next opponent. The game does not provide any additional tasks and complicating factors, which is the highlight of Mortal Cage Fighter.
How to play?
The character is controlled by means of the keys A, D, W, where A and D are responsible for the direction of movement of the fighter, and W activates the jump. Kicks and punches are made using the K and J buttons, respectively.