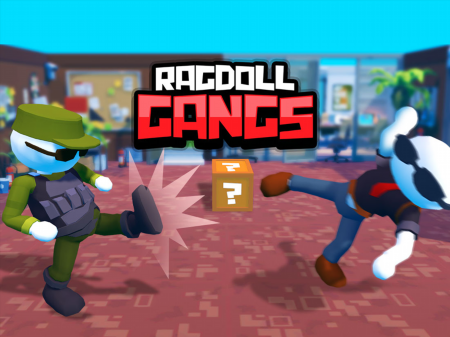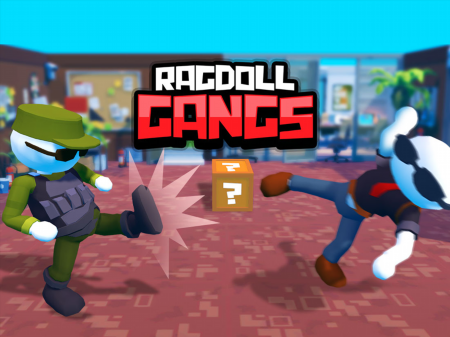 Who doesn't adore the good old fighting games that have made an entire layer of games legendary? And even though this genre is almost 40 years old, it still does not lose its relevance. Don't believe us? Look at the statistics! True, today fighting games can be found more often in the browser and mobile segment than as full-fledged PC projects. And it's worth noting that Ragdoll Gangs is one of the most requested and visited projects in its own genre. Why? Everything is extremely simple - a real fight is going on here, which will appeal to you too! A great excuse to get distracted from your business for a while and roll up your sleeves and throw yourself into a showdown with computer opponents.
You control a character who skillfully waves his arms and legs. Several modes are at your disposal at once, in which you can immerse yourself for a long time. Do you want to fight in the arena against a computer opponent? No problem. What about a street brawl? What questions. How about a fight with your friend on the same computer? What can stop you? In other words - here you are free to do what you see fit and just enjoy the process.
During a fight, the system will throw boxes with bonuses at you, picking up which you can discover melee weapons that do more damage than a simple fistfight. However, it is worth remembering that such bonuses are temporary. Try to use them as efficiently as possible in your own interests.
How to play?
There is a combined character control. You can rotate the camera view with the mouse. In this case, it is enough just to move the cursor, you do not need to press anything. The movements are controlled by the ASDW keypad, and the strokes are activated by the B and N buttons.