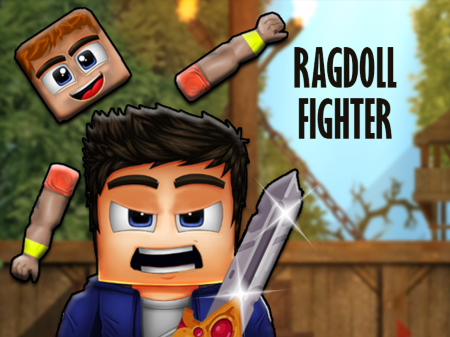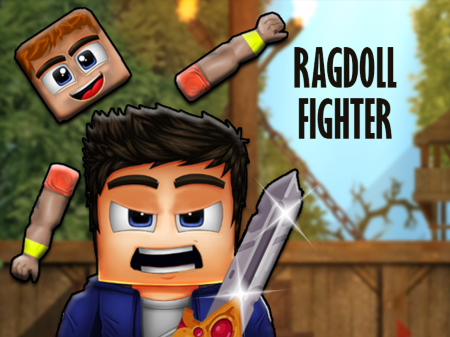 Easy, entertaining browser projects that include some kind of competitive element and allow the user to enjoy dynamic fights have always been in great demand. It is for this reason that Ragdoll Fighter has become one of the most popular and discussed projects in the respective genre. If you have been looking for an easy, fun, and exciting project for a long time, then take up arms and start the battle. Here you will be able to show all your fighting potential!
You control a character equipped with a turbojet pack and melee weapons tied to a rope. All the action takes place in a fixed location where you will interact with the enemy. Your goal is to eliminate your opponent and get out of the fight alive.
The mechanics of the battle is very specific. You cannot strike directly at the target, but you can spin your character in the air, which will allow you to make circular movements with your weapons. All you have to do in such a situation is to fly up swinging your weapon at the enemy and hit them several times until they run out of health.
How to play?
Character control is very simple - hold down the left mouse button anywhere on the screen, then start making circular movements with the cursor in any direction. As soon as your character starts swinging their weapon - head towards the enemy and try to keep the correct range of motion to hit your target.