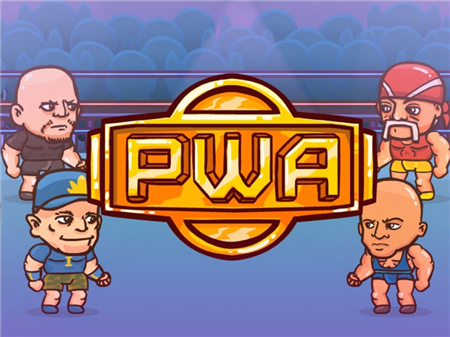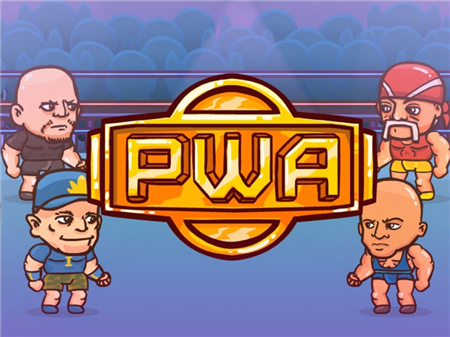 Pro Wrestling Action is the very case when you will definitely not be bored. The project is ideal for those users who plan to escape from everyday worries for a while and want to plunge into the incredible atmosphere of high-quality gaming. Before us is a real arcade wrestling simulator, which is not replete with some complex plot twists, but at the same time gives a whole cascade of truly pleasant emotions. Are you ready to try your hand at the ring and fight a huge number of enemies? Then let's get started!
You play as a lone wrestler who is able to fight enemies in huge packs. This means this is not the case when you have to confront one opponent in a long and exhausting struggle. Here you will have to fight with a large number of enemies and often you will have to do it at the same time.
However, the system never gives the user overwhelming tasks, and you can not worry about your own strength. For each defeated enemy, the game adds a certain amount of money to your account and you can use these funds for several improvements to your main character. Each of these improvements will significantly bring you closer to total domination in the ring and will allow you to fight even more opponents than before.
How to play?
All controls are regulated by using the main mouse controls. Indicate the movement of the direction of your fighter with the cursor and perform attacks by pressing the left mouse button. You will not have to use any additional options for activation. All controls are quite simple and intuitive.