Women Wrestling Fight Revolution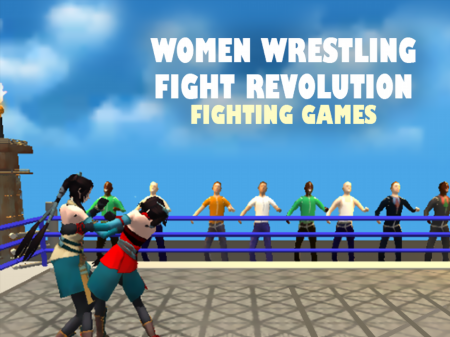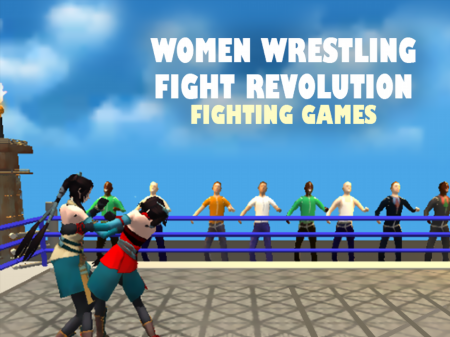 Women Wrestling Fight Revolution
Since the inception of the gaming industry, fighting has been one of the hottest and most popular genres. The players appreciated projects in which they could fully unleash the potential of their reaction and speed of decision-making. Plus, let's be honest, who doesn't like a spectacular fight between two professionals, each of whom knows exactly what he is doing? It is for this reason that many games that have been ported from full-format PCs or console versions to the browser platform have become real hits of the season.
One of the brightest and most discussed games of our time is Women Wrestling Fight Revolution fighting games. There is absolutely nothing new here, except for the characters, techniques, locations, and atmosphere. But everything is implemented with the highest quality, fun, and interesting. Are you ready to try your hand at the ring? Then dare to win!
You have to compete in an impromptu championship, where you will face numerous opponents. The heroine under your control has a very high-quality technique and is distinguished by remarkable agility. Try to use all her power to become the new champion of the arena.
How to play?
You are able to interact with the character via the ASDW key block and on-screen hit buttons. This will allow you to carry out attacks with maximum efficiency and closely monitor the actions of your opponent. Use combo hits by pressing various attack buttons. Thus, you will create unique combinations of lunges, which will allow you to win much more beautifully and efficiently.