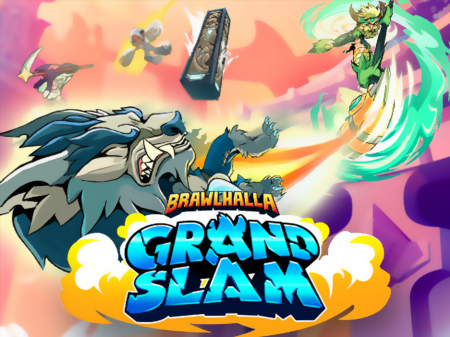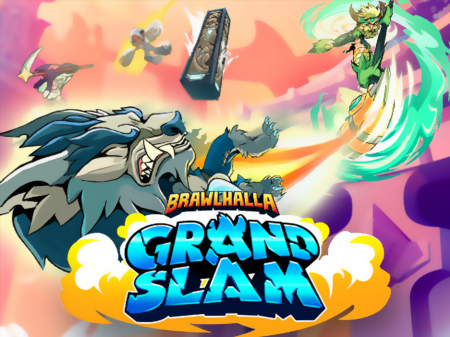 The presented game is an excellent example of the fact that even in a browser format you can create an exciting competitive project that will delight with dynamics, interesting gameplay, and deep user immersion.
The Brawlhalla Grand Slam is a combination of fighter and mythological games. Here you will have to fight with opponents in the arena and get truly legendary victories. Are you ready to become the main arbiter of fate in Valhalla? Then bolder into battle and start fighting!
The specificity of the game is quite unique. You control a character who cannot run around the map but can jump from wall to wall. Your main goal is to destroy opponents who also move in the same way.
While jumping, you can jump on opponents and destroy them. This is how you can win and stay alone in the arena. Attacks are performed automatically. All you need is to aim well and jump on the enemy without missing.
On the map, from time to time, various bonus components will appear, ranging from a first-aid kit that replenishes health, ending with strengthening weapons, which will help you attack with more power for a short period of time. Try to pick up such bonuses that will greatly facilitate your game.
How to play?
Game controls are placed on the mouse. Specify the direction of the planned jump with the cursor and press the left mouse button to carry it out.