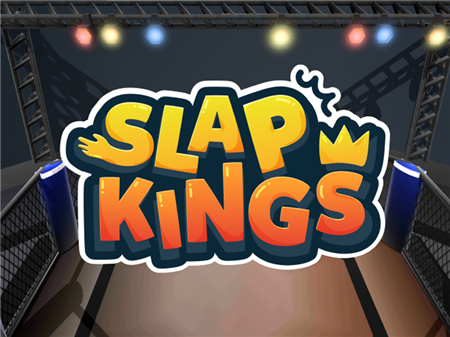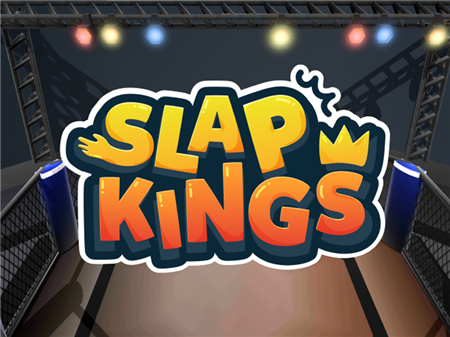 More recently, a new competition has appeared in the world of sports entertainment, which many perceived ambiguously. This is a slap championship in which those who cannot stand their feet after slapping an opponent lose. And if initially this discipline was created exclusively as entertainment, now rumors are circulating about the creation of an international federation with its tournaments, rules, and a regulatory body.
Anyway - if there is any kind of sports discipline in the world, then some kind of game studio will definitely develop a simulator for it. Slap King has become a real find for those who are fond of slaps and cannot find a way on the Internet to let off steam without an opponent.
You control a character who is only on the way to the championship title. You will have to confront opponents of equal strength, and sometimes obviously more powerful opponents. However, this is not bad at all, because it is the competition that makes an ordinary champion out of an ordinary athlete.
Here is a table on the other side of which your opponent is located. You exchange slaps in turn. Above the enemy's head is a slider with various marks that are delimited from red to green. Your task is to hit when the slider's arrow is clearly in the middle. This will mean that your character will produce the most powerful blow he is capable of now. A blow that is made while the arrow is on the red marks brings the least result.
After you defeat the enemy, the game will charge you money for which you can make improvements to your character. You can choose either the power of the blow or increase the number of your lives. The strength of the blow will allow you to defeat opponents with sharp and biting blows, and endurance - to experience a much larger number of slaps in the face.
How to play?
Any interaction with numerous components in the game is done with the main mouse controls. Direct the mouse cursor over the component you are interested in and activate it with the left mouse button. Blows are done by clicking on the left mouse button on any area.