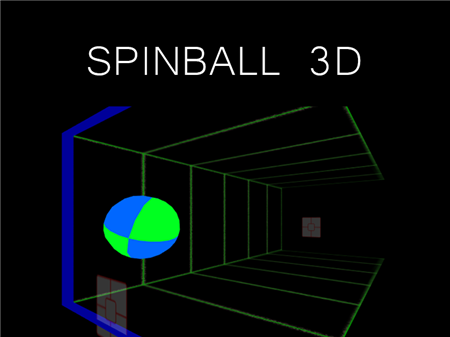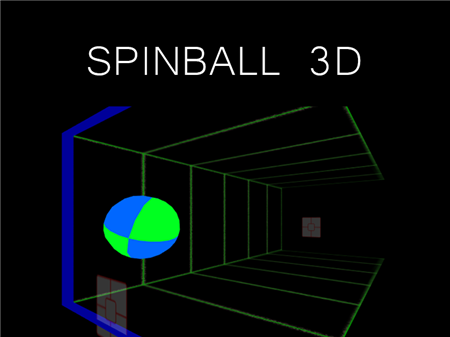 The presented game is one of the most striking examples of the high-quality adaptation of popular projects to the popular 3D format. The developer carefully studied the numerous demands of the popular Spinball fans and proposed a significantly improved version of the game, which was extremely warmly received in society.
This is that very case when a simple game with a little refinement becomes an even bigger hit than it was before. Spinball 3D has attracted the attention of a huge number of users around the world and has become one of the most visited this season. Whatever you are looking for from browser projects, this one will definitely allow you to escape from the daily hustle and bustle and plunge into something completely new, fun, and exciting for a short while. In the end, it all depends solely on your reaction and the speed of decision making. If you are tired of games where the user has to think for a long time, then this option is worth your attention.
The most unusual feature of the game is the playing field itself, which is implemented in the form of a full-fledged parallelepiped, where all the main actions will take place. As by analogy with a conventional Spinball, you will control a certain platform, from which a sports projectile will be repelled, rushing from edge to edge across the entire field. Your main task is to make sure that the enemy does not have time to react to the cunning trajectory of the projectile's flight and cannot repulse it. In turn, do not concede goals yourself and achieve a positive difference in-game points. The winner is the one who scores three or more goals first.
How to play?
The game is fully regulated by the main mouse controls. Move the cursor over the required area and control the platform. No additional action is required.