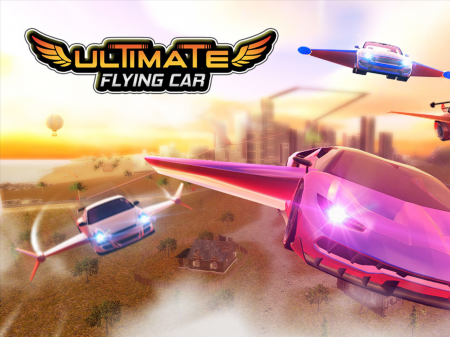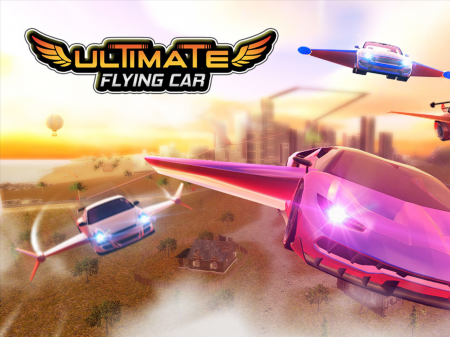 Among a large number of different racing simulators, Ultimate Flying Car has good dynamics and the ability to fly cars. However, before you take your supercar into the sky, you will have to drive well on public roads. The project is suitable for users of the widest possible age category and each player finds something special for themselves in it. Are you ready to take part in incredibly exciting races where everyone is eager to win and no one wants to come last? Then boldly get behind the wheel and start setting new speed records!
You participate in races of varying difficulty, where you need to be the first to reach the finish line. The rules in the game are classic - do not fall out of the track and bypass all the main opponents.
At your disposal is the injection of nitrous oxide, which will allow your car to instantly accelerate and significantly get ahead (or catch up with those in front). Use this bonus boost wisely as it is a consumable item and cannot be used permanently.
How to play?
The car is controlled by a block of navigation keys (arrows). Acceleration is activated by pressing the Shift button.