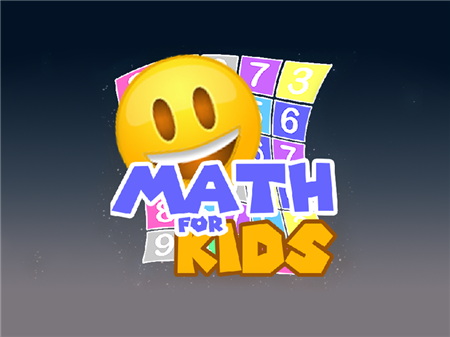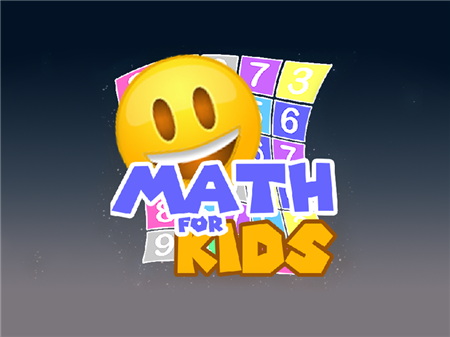 What is the best about the game is that the creators expected to attract the attention of a children's audience, and most of the players turned out to be adults, after which a sophisticated game mode was integrated into the game, which makes the process even more interesting and exciting. Try to collect the required number at least once and you will find yourself already passing the twentieth level, without completely noticing the loss of time.
The goal of the game is to gradually collect the numbers by simply adding all the numbers to a single value. Each new level the system assigns you the final digital value, which you must come to by adding any numbers that are currently on the field. In turn, new numbers are constantly thrown onto the field with which you can operate.
It is important to remember that overdraw (too much digits) leads to failure. Therefore, if you have already scored 95, and the final figure that you need to achieve is 97, then wait for the loss to be either 2 or twice one by one. However, do not forget that in addition to exhaustive search, the second condition for defeat is to fill in the field with numbers. To avoid this, act bold and faster. Do not let the system fill the entire field with numbers, so as not to lose.
With each new level, the system will complicate the conditions of the game, however, at the same time, you will receive random bonuses, which greatly facilitate your gameplay. For example, one of such bonuses is the multiplication of current indicators by 10. In other words, if you need to score 90 points, and you scored 9, then use the X10 bonus and you will instantly gain the required number of points.
Among the available tools at your disposal are multiplication, addition, and subtraction. Carefully use the various options in order not to sort out the required number of digits. If you play at the usual difficulty level, the system will give you large numbers. In order not to add decimals, simply multiply them and get closer to the desired value. The game counts points, the number of which depends on the degree of success of your actions.
How to play?
All controls are fully integrated into the graphical interface of the game. You can interact with numbers, bonuses, and other indicators using the left mouse button. Math For Kids does not differ in the complexity of the interaction so that nothing distracts you from solving the current problem.