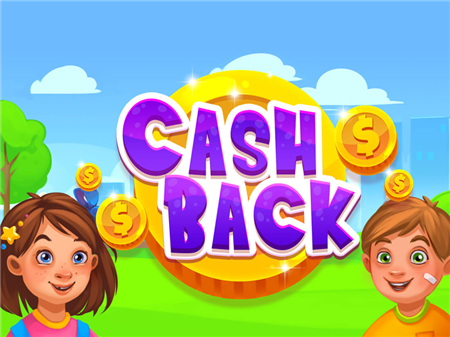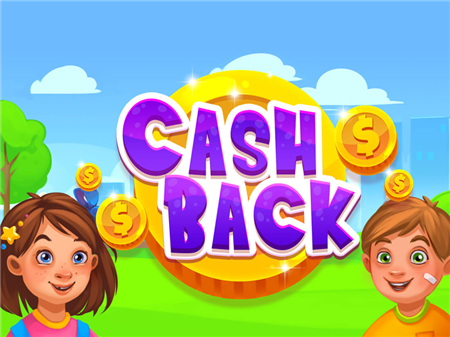 Among the large number of modern games where you have to perform various logic tasks, Cash Back is worth special attention. This project was created as an educational game for children, which will help to quickly navigate in prime numbers using the example of purchases, calculations, and cash change.
Among other things, the game will teach you not only to count correctly but also to quickly respond to various situations that will arise in life. The project was recognized by several research centers as an excellent addition to the modern educational system, and for this reason, Cash Back received a huge number of positive reviews on the Internet from users and grateful parents.
The system invites you to participate in the role of a seller of certain goods and items. Each purchase will be accompanied by the need to give the correct change to the buyer. It is extremely important for you to correctly calculate the difference between this amount and the cost of the purchased product. The sooner you give change correctly, the more time you will have for all subsequent transactions.
How to play?
Before you is a playing field with a kind of cash register emulator in which cash is kept. You have to choose the required amount of money for your change. You can use any combination of banknotes and coins. The main thing is to give the correct amount of money as quickly as possible, so try to use the closest banknotes of the required amount. All operations and manipulations are performed using the mouse.