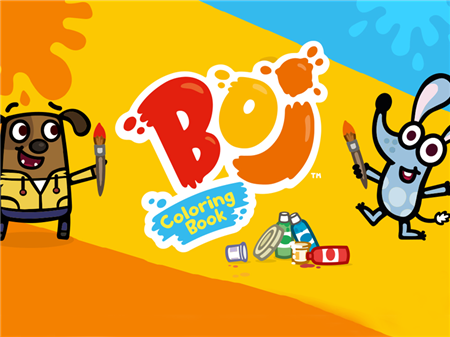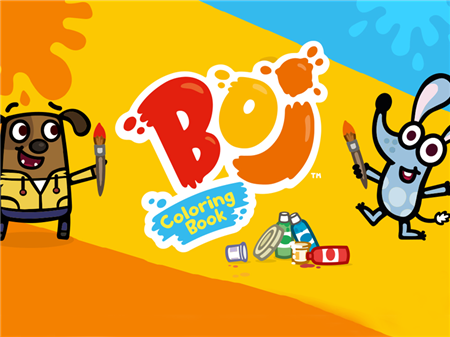 The modern games industry is steadily striding towards improving and releasing new games, each of which pleases with its functionality and a wide range of options. However, among all the complex and fanciful projects, it is always nice to find some kind of simple game that will delight you with its clarity, sincerity, and sweet atmosphere. One of these projects is the Boj Coloring Book. The game will allow you to fully enjoy high-quality gaming, within which you simply relax and do what each person did at least once in his life - you will decorate pictures.
The system offers you a series of simple drawings that you will have to saturate with color shades. There is a wide range of colored pencils at your disposal that can satisfy the needs of even the most capricious artists. Before the start of the round, the game will give you a couple of seconds to familiarize yourself with the original colors, after which the drawing turns black and white and you will need to start coloring it. How to do this is up to you. You can try to recreate the original, or you can express your own creativity on canvas. Just enjoy the process itself and do not worry about any minor problems.
How to play?
Any interactions with pencils, menu items, and other components are done via the main mouse controls.