Scary Makeover Halloween Pet Salon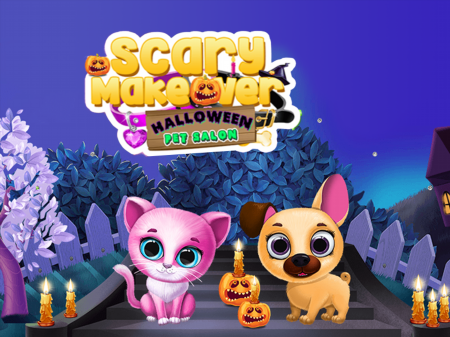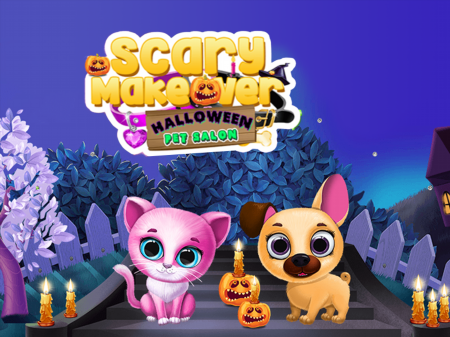 Scary Makeover Halloween Pet Salon
Who said that dress-up games are only popular when princesses are the main models? Scary Makeover Halloween Pet Salon will prove to you that animals can bring a tremendous amount of user attention too. The project has been consistently included in the top of its own genre for several months and is one of the most demanded. The same is proved by the constantly growing online and high marks from specialists. But all this is completely unimportant against the background of the fact that each user has the opportunity to choose an image for a beautiful cat or dog.
Before you is a playing field with many different levels. At each of these levels, you will need to choose the outfits, hairstyles, and appearance of pets. At the same time, the theme of the images is Halloween, which unties your hands and does not force you to choose the most stunning, but a vivid image that suits the terrible spirit of this cheerful holiday.
Each new step will allow you to choose amazing outfits or create completely unusual hairstyles for your pet. The more you try, the brighter and more unusual the animal will look. There are absolutely no rules here. Just create a bright guest for an impromptu party and you can share screenshots of your efforts with your friends.
How to play?
Any interaction with animals, whether it is the selection of outfits or the organization of hairstyles, is done using the mouse. Direct the cursor to the desired part and move the cursor depending on your requirements. This way you can brush the cat's hair, or choose an outfit for the dog.