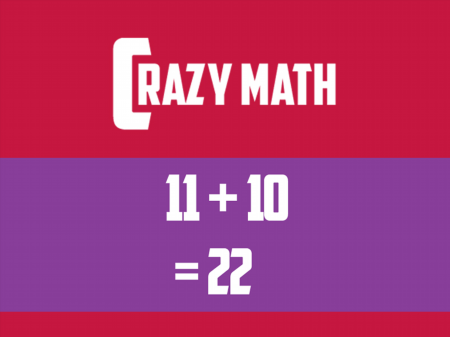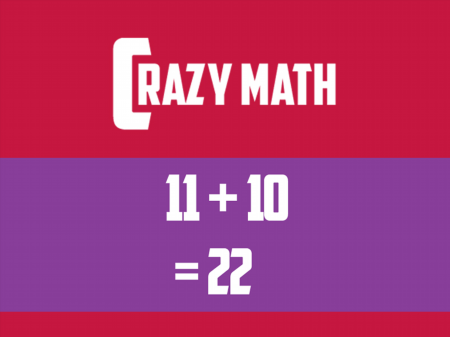 For the vast majority of people, mathematics is an exact science. Some scientists call it the universal language of the Universe and this is considered true. Some people find passion and meaning in life in math problems, but we see a great reason to create a game like Crazy Math.
The developers probably thought so too and decided not to experiment with genres, creating a project that would be interesting to play for people of all ages and levels of knowledge. To do this, the game has three difficulty levels, according to which the system will ask questions of varying difficulty. The game received a huge number of positive reviews from both experts and ordinary gamers, which brought the project to completely new sales horizons.
Before you is a static playing field, on which ordinary tasks appear in a short time. Within the time allotted by the system, you need to give the correct answer to this or that question. Often the questions will be asked in the "true or false" format and you need to answer to the conditional problem "21 + 3 = 23" whether the solution is correct or not.
Of course, tasks of this nature are not very difficult, but when there are a large number of such questions in a row, and the time within which you need to give the correct answer is constantly running out, then anyone can make a mistake. This is precisely the beauty of the game, which a huge number of people all around the world has managed to fall in love with.
How to play?
Any interaction with numbers or menu items is done via the main mouse controls. Move the cursor over the required component and activate one or another answer by pressing the left mouse button.