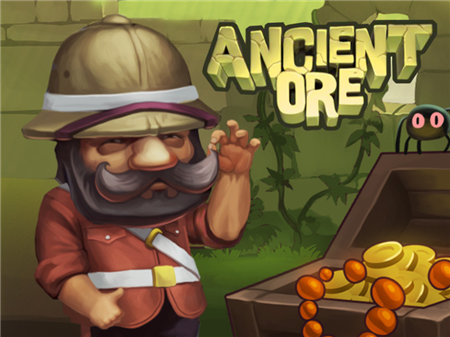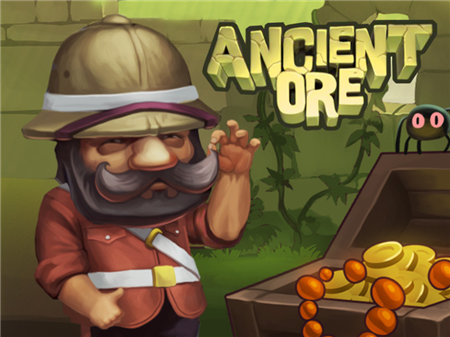 Do you like games in which the user is invited to combine several elements in a row, forming combinations of various figures? Try a new way to do it as productively and efficiently as possible. Ancient Ore offers an interesting implementation of the game, which is beloved by a huge number of users all around the world. An excellent level of implementation, which is complemented by the excellent dynamics of increasing complexity. This is that very reason when you can disappear in the game for several hours without noticing time!
The vast majority of games in this genre offer to move two components between themselves in places. If, however, the links make up a figure of three or more components, then the figure disappears. In Ancient Ore, you have to move not individual components, but whole lines. You can move the lines along two axes, thereby creating new combinations of figures Unusual mechanics that you will need to get used to.
If it seems simple to you, then try to go through a dozen levels in one go without losing. It is like driving a bicycle, but pedaling in the opposite direction is an interesting and fun experience that requires some skill.
As in other related projects, the game provides numerous bonuses when combining four and five components into one figure. In this case, a component of special functionality will appear at the place of the missing line, which, when activated, will produce a special function. If you created a bonus component when combining four elements in a row, then you will get a link that can split the entire line when combined with other elements of the same color. The game has a universal component that destroys all the pieces of the same color on the playing field. Try different combinations and go through difficult levels with their help. Upon reaching the goals you will discover new tasks that will pleasantly surprise you with the complexity and necessity of solving complex problems.
How to play?
Game control is made on the graphical interface of the game, with which you can interact using conventional mouse organs. Elements move by clicking the left mouse button and moving the cursor in the desired direction. If the component matches other elements of the same color, the line will move and the figure will disappear. If no combinations are found, then all the elements will return to the original position in which they were before you started moving the entire line.