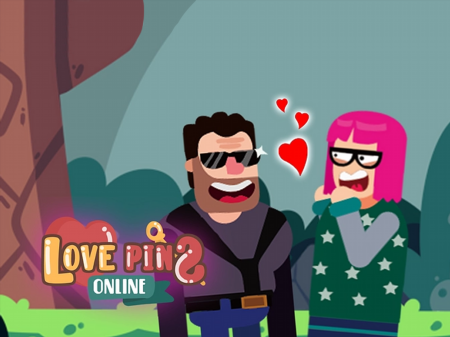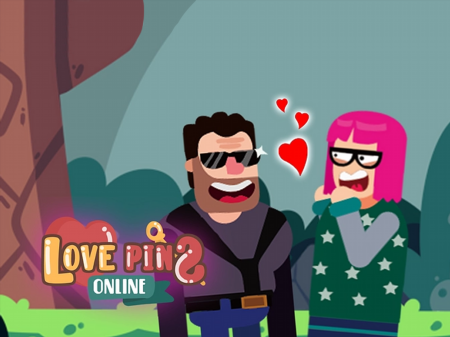 Among the huge number of different games, Love Pin Online takes a special place, as evidenced by numerous positive user reviews. The fact is that the project is an incredibly popular genre of quest puzzles, which have gained their popularity in the form of built-in mini-games in several large mobile projects. People adored passing the little logic challenges between the main missions of the main storyline, and that's why Love Pin Online has become popular.
If you have been looking for a high-quality, fun, and incredibly exciting game for a long time that will allow you to slowly find a way out of this situation, then this option is definitely worth your attention.
Before you is a playing field, which is a room with a complex chain of partitions. These barriers form natural rooms that house various components or characters.
Among other things, on the map, you will find a couple in love who must meet, and for this, you will have to make sure that they are close to each other. Remove partitions and make sure that nothing prevents your lovers from meeting. Make sure you eliminate all hazards such as boiling lava, rushing water, or enemies. And only after you have dealt with all the secondary factors - remove the last barrier between your lovers.
How to play?
The controls in the game are fully integrated into the graphical interface, with which you are able to interact with the mouse. Direct the mouse cursor to the required partition/barrier, press the left mouse button, and activate it.