Candy Puzzle Blocks Halloween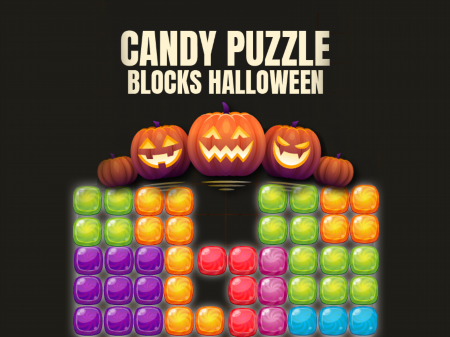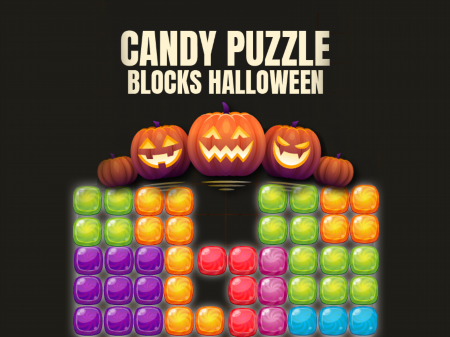 Candy Puzzle Blocks Halloween
Several decades have passed since the appearance of the beloved and incredibly popular Tetris, but the game does not lose its relevance and it seems it will always be in demand. The reason for this uniqueness lies in the simplest mechanics and clear rules of the game, which were enjoyed by hundreds of millions of people around the world.
Over the years, analogs of Tetris began to appear in the game world, all of which were based on similar mechanics and use the same spirit of the genre. Naturally, such projects are in high demand and show stability online. Candy Puzzle Blocks Halloween became one of the most popular and high-quality ones, which gathered a huge number of users around it. The game is a prime example of how to create an incredibly popular game in a genre saturated with competitors.
Before you is a playing field on which you will need to selectively move geometric figures. The main difference between this game and the classics is that in the classics the figures fall from top to bottom and the main task is to quickly move them across the field. And in Candy Puzzle Blocks Halloween you will have to independently and slowly choose the place where you will place your next figure.
At the same time, the basic mechanics of the game remain unchanged - if you completely fill some of the lines with figures, but it disappears, making room for other figures. A nice bonus is that you can destroy both horizontal and vertical figures, which opens up completely new options for the player.
How to play?
The game controls are integrated into a graphical interface with which you can interact with the mouse. Direct the cursor to one of the three figures, hold down on it with the left mouse button and drag the figure to the desired part of the playing field.