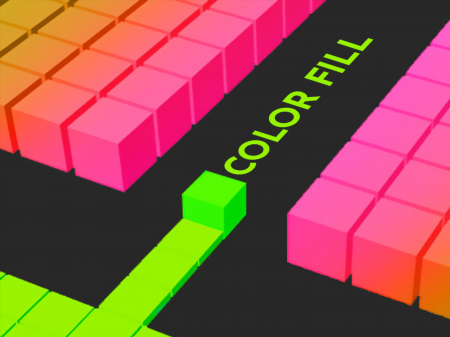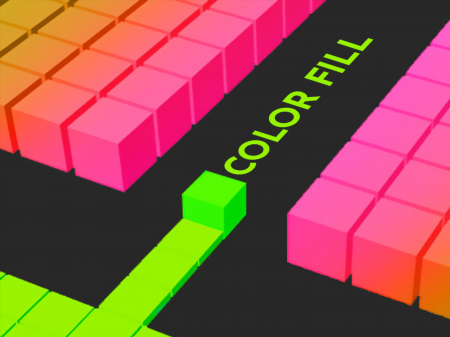 The presented project does not claim to be original. Moreover, it is a direct descendant of the legendary series of games that were developed among the first, in the 80s of the last century. It was this idea that formed the basis of the new gaming market, which began its formation in those distant years.
Paradoxically, the concept of the game is in demand to this day, as evidenced by the highest online of the Color Fill. If you have long wanted to try your hand at an interesting logic project, or just are eager to feel nostalgia for vintage games of the last century, then you are definitely in the right place!
You control a square that moves freely around the map and captures territories. Your goal is to capture the entire map and not get caught by the enemy. To do this, it will be necessary to avoid contact with foreign objects in every possible way and quickly capture as much as possible.
The capture mechanic is very simple - point the square in any direction and highlight as much neutral territory as possible with your color. A line will follow behind the square, which defines the new boundaries of your possessions. As soon as you close the existing borders with a line, the entire selected figure will take on your color and become your territory. Various objects moving around the map can be destroyed by direct interaction with your territories, but they can easily destroy your square in contact with it.
How to play?
The square is controlled with the mouse. Hold down the left mouse button and move the cursor in the direction you want to direct your square. With other components and menu items, interaction is also performed using the mouse.