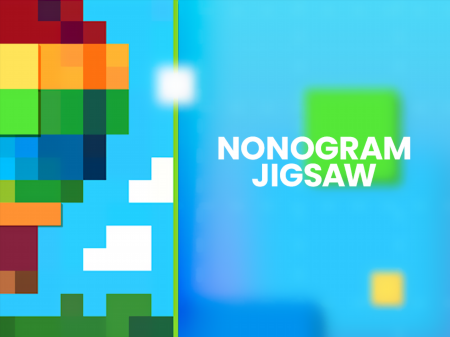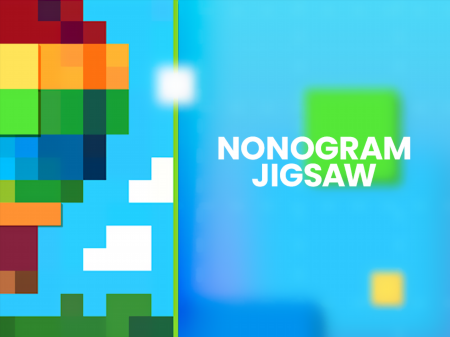 If you are a fan of logic games in which you need to determine certain mathematical sequences, then Nonogram Jigsaw is your choice! The project is a combination of several very popular games and is in great demand both among children and an older audience.
The game will allow you to relax and disconnect from everyday worries. Nonogram Jigsaw is especially suitable for those who are tired and want to relax as nothing makes them relax like a mathematical puzzle and it doesn't matter how tired they are - physically or after doing maths.
Before you is a static field, divided into sections (squares). Vertically and horizontally from the playing field, the system indicates various prime numbers that encrypt the number of filled squares in the current line. You need to calculate all mathematical variations and determine which of the squares to fill in and which to skip (put a cross).
The complexity of the game lies in the fact that with each new level the playing field will increase, which significantly increases the number of options for a move. However, this dynamics of complicating the game is what makes it interesting.
How to play?
The game is fully controlled via the mouse. Direct the mouse cursor to the desired square with the cursor and press the left mouse button to activate a specific action. Select the desired action at the bottom of the screen.