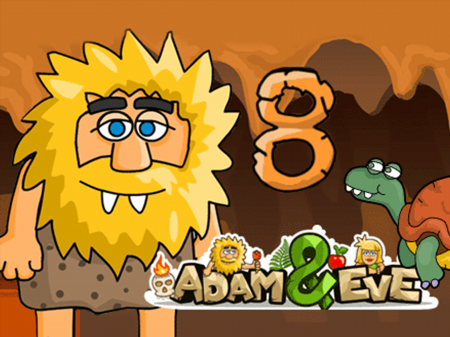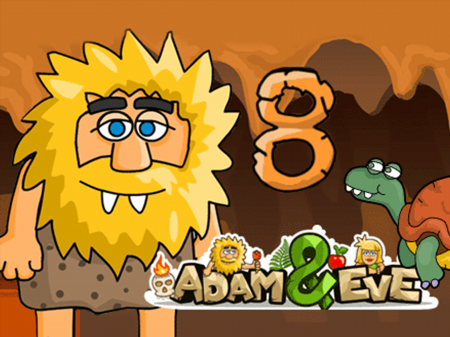 After seven previous successes of the super-popular Adam and Eve series, the developer took a short break from work. However, a huge number of users immediately began to besiege the studio with requests to urgently continue working on their brainchild and their demands were heard. The eighth part of the legendary series is in the same high demand as the old games and a large share of success lies in the plane of the game mechanics familiar to everyone.
By tradition, the developer did not come up with anything new and complicate the understandable and beloved by many series with some additional elements. It is for this reason that Adam and Eve 8 has become as popular as all previous projects. Are you ready to break into the life of the protagonist and become part of his dizzying adventures? Then go boldly into battle!
You control Adam, who, according to the established seven parts of tradition, is trying to find a way to his beloved. This time our hero finds himself in a kind of cosmic magical place, which pleasantly pleases both with its atmosphere and unique locations.
As before, you will have to look for solutions that will allow you to complete the level and move on to the next stage. However, in the eighth part, the difficulty of passing will be slightly higher than in previous games. This is due to a large number of user requirements and is the highlight of the project.
Click on any components and perform various combinations of actions in order for you to open the way to a new level. Find Eve and reunite the family.
How to play?
The game controls are placed in a graphical interface. You have an opportunity to interact with the hero or any active components using the mouse. Direct the cursor to the part of the map (unit, enemy, static object) that you want to activate and press the left mouse button.