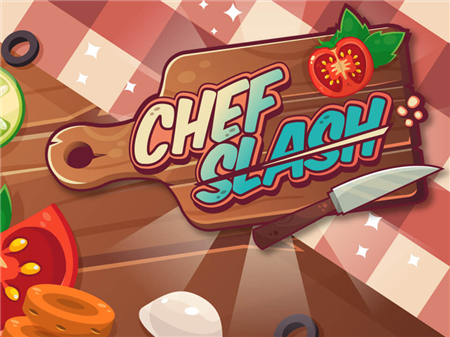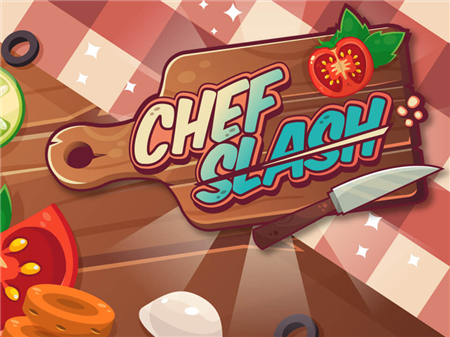 What do you know about contemporary cooking? In case you think that the chef is just a chef who knows how to cook various goodies according to recipes, then you are making a big mistake. Being a modern chef is not simply a profession, it is an art that combines a huge number of different factors.
One of the most important aspects of a chef's work is serving food and knowing how to work with a knife. And if earlier you thought that cutting food was one of the simplest obligations of a chef, then you are mistaken again. Do you still feel that cutting different foods is easy? Then try it yourself. And keep in mind that you will have a weightless virtual knife in your hands, and if you learn how to handle it, then only a small part will approach the level of complexity experienced by famous experts around the world.
The system will offer you different products and ask you to cut them into a certain number of pieces. The difficulty lies in the fact that even if you need to cut a slice of cheese into two equal parts, then you can rely solely on your eyes. No measuring instruments and additional tools to help you determine the half. The more accurately you aim and cut, the more points the game will give you.
How to play?
The cut is made via the main mouse controls. First, move the cursor to where you will start your dividing line, and then press with the left mouse button and specify the endpoint. Try to achieve an aspect ratio of 50% to 50%. The closer you get to this indicator, the more points you get.