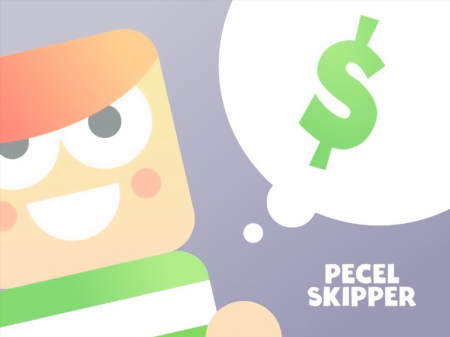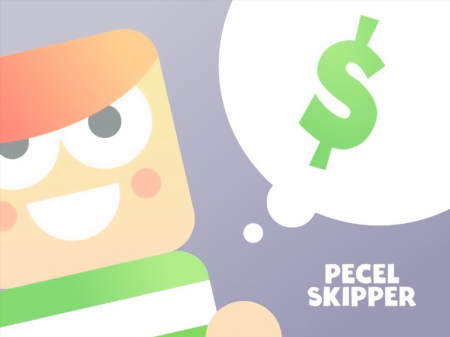 The presented game is a good example of how to create fun, interesting, and intensive simulators that will not let the user leave the game for a long time. The project received the highest ratings from users and managed to become one of the most popular within its genre. If you ever wanted to try yourself as a seller of goodies, then Pecel Skipper is worth your attention! Here you can express yourself to the fullest and sell a large number of delicious dishes to your visitors.
The game takes place in an improvised candy store that offers a fairly wide range of ready-made meals and drinks. Customers constantly come into the store, making their orders. The goal of the game is to serve all customers as accurately and quickly as possible and not make mistakes when fulfilling orders.
Often, orders look like complex dishes with the addition of various ingredients. You need to correctly match all the supplements your guest ordered, otherwise you will lose. What is more, make sure that the order is completed as quickly as possible, as visitors really do not like to wait for their orders.
How to play?
It is very simple to control the game as it is controlled via the mouse. Move the cursor over various components and menu items and press the left mouse button to activate them. Among other things, improve individual ingredients and buy new products in order to pamper your visitors with various goodies. All purchases, including improvement actions, are performed with the mouse.