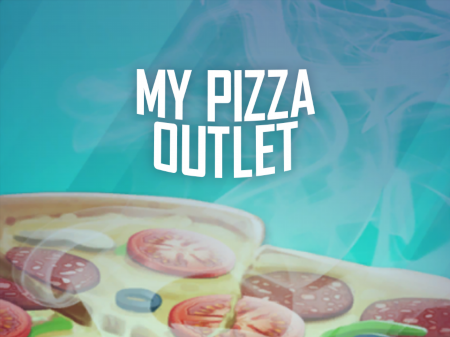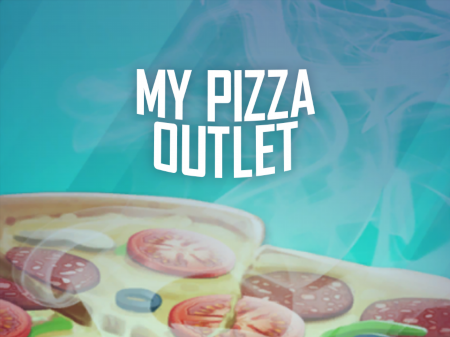 The presented project is another example of how you can and should create high-quality games based on a culinary theme. In My Pizza Outlet, you have to execute complex orders and cook pizza. Unlike most competitive games, here you will not only have to follow the clues in the pictures but disassemble each individual recipe and create real culinary masterpieces.
Since the game is included in the list of complex projects, it has received increased attention from an older audience. If you love unusual and non-trivial tasks that do not involve violence, gunfights, and zombies, then My Pizza Outlet is worth checking out.
The main feature of the game is the fact that you take orders by phone. There are no graphical guides for preparing each individual pizza component. Among other things, you will not only have to choose from ready-made ingredients but prepare them from a large number of different products. One mistake or wrong addition and your order will no longer delight the client.
Study the composition of the pizza carefully and do not experiment with new combinations. Just carry out orders in full compliance with the requirements and soon the whole district will start talking about you, and there will be noticeably more customers.
How to play?
Control in the game, like any interaction with ingredients, is done via the mouse. Direct the cursor to the required element and activate it by pressing the left mouse button.