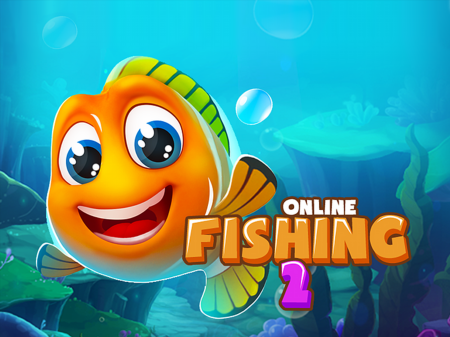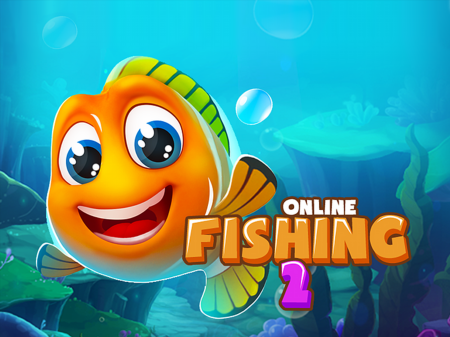 Developers of mobile and browser games quite often follow the path of least resistance and adapt ready-made games that were once popular on a full-format platform. However, some exceptions please both gamers and specialized professionals. Before you is just such an example that millions of hearts all around the world quickly enough fell in love with. If you have been looking for a game for a long time that will allow you to escape from the daily hustle and bustle and plunge into the fascinating world of puzzles, then Fishing 2 Online is definitely worth your attention!
Before you is a playing field, which is full of various traps. There is a fish on the map that needs water. Your main task is to bring water to this fish and this must be done with the utmost attention and prudence. The fact is that, in addition to the fish, its natural enemies may also be in different locations. And they often become a barrier between fish and water. In this case, you will need to think about how best to get rid of all the troubles and make sure that your main character gets access to water.
In addition to extraneous characters, there may be natural obstacles on the map, such as sharp thorns or boiling lava. Think about how to do so to avoid contact with all such components.
How to play?
The movement of water or other substances is carried out by removing barriers between locations. You can remove the yellow barriers so that water or any other component can get from one place to another. Interactions with obstacles are carried out using the mouse. Direct the cursor to the desired obstacle, hold down the left mouse button and move it to the side.