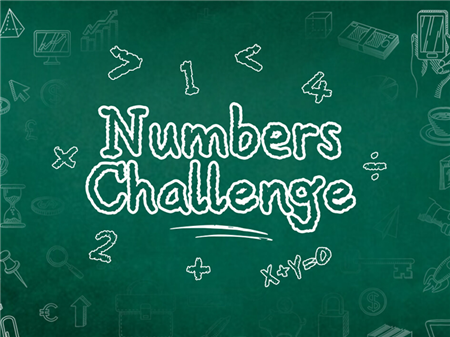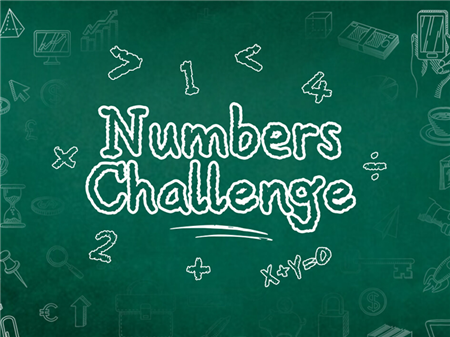 In the vast expanses of the modern gaming industry, there are a huge number of educational games that do not require shooting skills or the ability to get out of difficult situations that arise during military confrontations between monsters. And one of these genres is math games in which you have to interact with numbers in every possible way. Numbers Challenge is one of the brightest, interesting, and demanded projects in this category and it should be noted that this fame is due to the high level of project implementation.
Before you is a playing field, on which the system gradually displays equations and asks the user to decide which of the proposed numerical values ​​is greater than the other. At the same time, the initial stages of the game are incredibly simple and do not require much involvement. Here you have to guess simple equations, such as: which is greater than 1 + 1 or 9. However, with each new level, the degree of complexity of mathematical problems increases significantly. Ultimately, you will be faced with extremely difficult problems from the advanced mathematics course. Are you ready to test your own knowledge of the universal language of the Universe? Then bolder into the computing battle!
How to play?
Any interactions with numbers, equations, tasks, and menu items are done using the main mouse controls. Direct the mouse cursor to the required component and activate its functions by pressing the left mouse button.