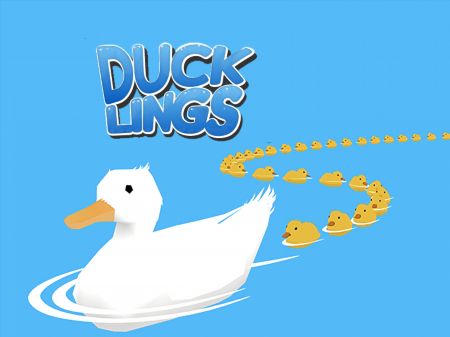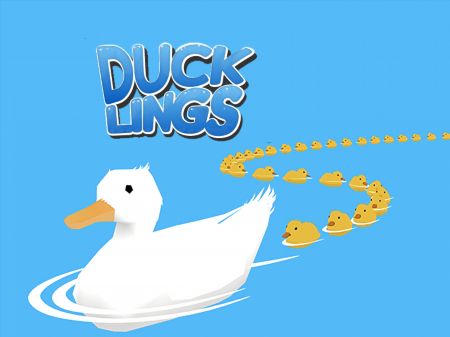 Simulators, in which the player is invited to perform actions on behalf of some animals, have always been in great demand. Ducklings.io is one of the most popular projects of its own genre, and this phenomenon has a very logical explanation. Firstly, there is no extremely pronounced competitive element and you do not have to prove your superiority to your opponents. It should be noted that for many players this is an important factor when choosing an entertainment project. And secondly, Ducklings.io is a relaxation story. Here you can simply disconnect from everyday worries and just enjoy exciting, calm, and relaxing gameplay. We highly recommend playing with the included sound, which will pleasantly surprise you with its atmosphere.
You play as a duck that swims in a pond and gathers little ducklings after it. The specificity of the game lies in the fact that you will have to swim to all corners of the reservoir in order to find as many ducklings as possible and lead them to your nest. At the same time, do not forget that ducks can be distracted by other ducks if they swim nearby. However, you also have an opportunity to pick up ducklings from other ducks the same way. The more ducklings you bring "home", the more massive and higher your nest will be, and you will also earn more points.
How to play?
The game controls are completely controlled by the mouse. Control the cursor in the direction where you want to direct the character under your control. The ducklings will automatically follow your duck without any additional steps. Pressing the left mouse button activates quacking.