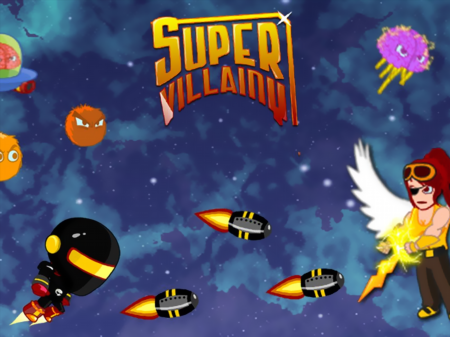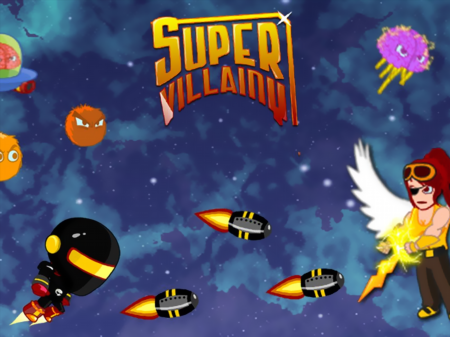 Do you adore action-packed arcade shooters that can keep you entertained for hours? If you are into the category of games fans of this format, then the Super Villainy will definitely appeal to you. The project has proven itself among the user audience and has become one of the most popular in the genre. Ready to ruthlessly destroy hordes of alien opponents? Take up arms, put on your jetpack-equipped suit and start clearing your city!
The gameplay boils down to the fact that you will need to destroy a large number of opponents that constantly appear next to you. You control a character who flies on their jetpack and shoots non-stop at everything in front of them.
The goal of the game is to destroy as many opponents as possible and prevent them from destroying you. At the top of the screen, you will find an indicator of your character's overall health. Each time you hit the target or physically interact with an enemy, this indicator will decrease. The game is considered lost when you completely exhaust the supply of vitality.
Collect various bonuses, coins, and other components, improve your character's characteristics and set new records.
How to play?
Game controls are mixed. The movement of the character is carried out by the WASD key block, but the shooting is performed automatically. Although you can point the sight at any point around you, pointing with the mouse cursor.