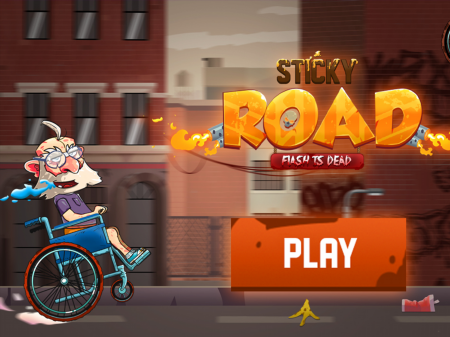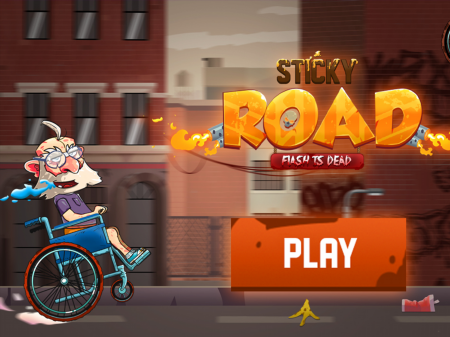 The game is a representative of the survival race genre in the truest sense of the word. The Sticky Road is another project in which the user is invited to get to the finish line through a huge number of various traps and do it with minimal loss of their limbs. Although the project is not unique in its kind, it has collected a large number of positive reviews on the Internet. This is a good choice for those who have long been looking for a fun and exciting game that does not require a deep introduction into the mechanics or memorization of complex rules.
The game takes place on various levels, which are complex tracks, with a lot of traps, obstacles, and turns. Your task is extremely simple - get to the finish line and do it in such a way that the main character stays alive. By the way, this is far from the easiest task, given the fact that at the slightest collision with different surfaces, a character can tear off an arm, leg, or even head. Pay close attention to the route you are following, avoid the risk of serious falls and watch the track.
How to play?
The game is controlled by the navigation key block. The "right/left" arrows allow you to activate the tilt of the wheelchair on which your character rides in a certain direction. The up arrow activates acceleration, and the down arrow activates deceleration.