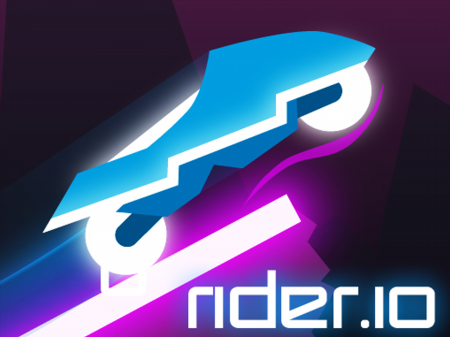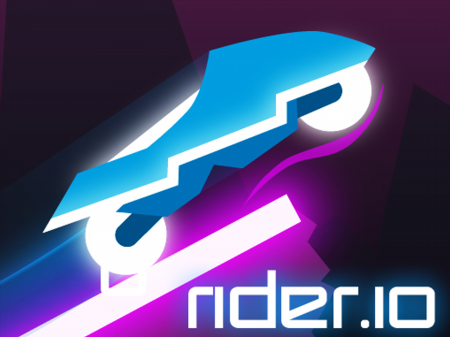 The presented genre has been in special demand for more than a decade since many gamers sincerely adore dynamic races in which you need to show both the speed of decision making and the well-thought-out logic of your actions.
The Rider.io is not just an easy and fun way to pass the time. It's also a good way to really enjoy the competitive element as the game is based on a multiplayer format where you'll be up against a large number of users from all over the world.
You start the race on a very fast bike that can roll over and soar into the air. The essence of the game is to combine competitive mode and survival mode.
Every wrong move will cause you to crash your fast bike and you will have to start all over again. And it is worth noting that the conditions for defeat are much greater than the conditions for victory. Your motorcycle must not touch any parts other than the wheels. In case you turn over, then you end the game. Moreover, you cannot interact with traps, sharp and dangerous objects, and fall into the abyss.
If you manage to survive and get to the finish line first, then you pass the level.
How to play?
The motorcycle is controlled automatically. The only thing you have to do is control the speed of the bike. Hold down the left mouse button to speed up your vehicle, but remember - the more you hold the mouse down, the faster your bike turns around, which can lead to unpleasant consequences.