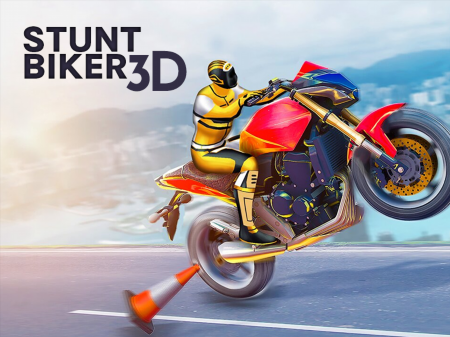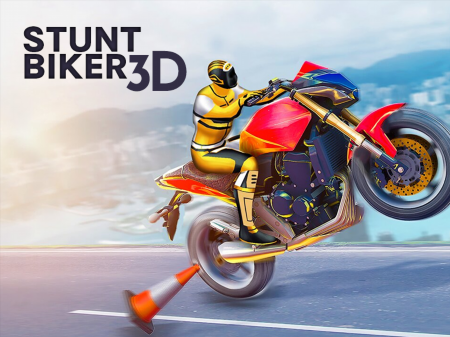 In recent years, numerous developers of new generation browser games have given the world a large number of racing simulators. Some projects are distinguished by improved control mechanics, while others, on the contrary, focus on atmospheric and story components, implementing more arcade gameplay. In the huge variety of this choice, each user can find the perfect project for themselves, which will delight with one or another set of advantages.
But among others, Stunt Biker 3D is worth special attention, which exceeded the expectations of many gamers. Here you will find: correctly implemented control mechanics, similar physics of riding a motorcycle, a pleasant atmosphere of locations, and a competitive element. It is thanks to all these advantages that the project has received the status of a recognized hit and has become one of the most popular this season.
The game features three main modes that you can choose from depending on your preference. You can either just complete some challenges or directly compete with your opponent. Each race brings you a certain amount of money that you can spend buying and improving the motorcycle and changing the skinheads for the driver.
Enjoy the sights on wonderful levels, set new records, unlock levels, complete tasks, earn virtual currency, and win!
How to play?
The motorcycle is controlled by a block of navigation keys, where the "left/right" arrows are responsible for the direction of movement, and the "up/down" arrows activate the pressing of the gas/brake pedals, respectively. Control is duplicated on the WASD key block.