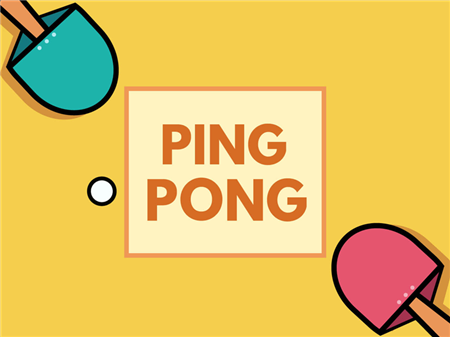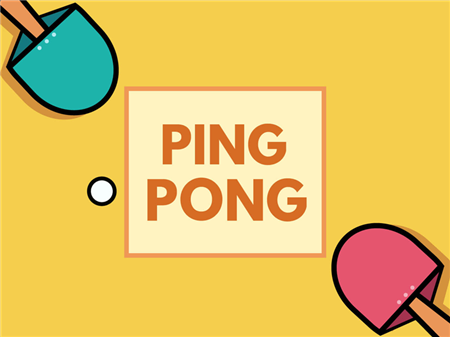 Table tennis is on the list of games that enjoy the highest level of demand among ordinary people not related to sports. This means that almost every one of us loves ping-pong and at least once tried our hand at this fun and incredibly addicting game.
Ping Pong is an excellent adaptation in the browser format, as evidenced by numerous positive reviews and high marks from specialists. If you want to enjoy a game with a computer opponent, then grab the racket and start playing!
In front of you is a table, a racket in your hands, and on the back of the table is a skillful and fast opponent. The game conditions are classic. The developer didn't introduce some fancy system or load the project with additional tasks. All you have to do is beat off enemy strokes on time and accurately and make sure that he/she cannot repel your next attack. How you will create your tactics is your choice. It can be both offensive and defensive tactics. In any case, only you choose how you will defeat your opponent, and the winners, as you know, are not judged. The winner is the one who gets ten points first. The system awards one point for each stroke won.
How to play?
Racket control is fully mouse controlled. Hold down the left mouse button and move the cursor across the screen. The racket will follow your movements, simulating player behavior in real-time.