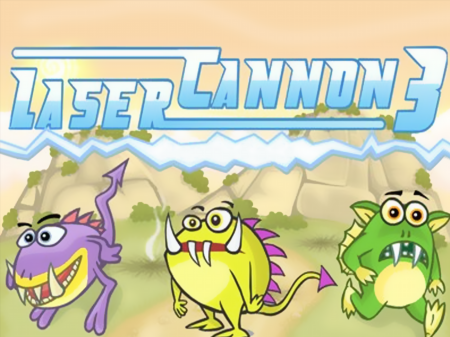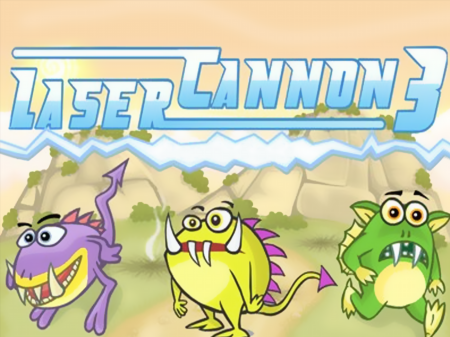 The classic first part of the Laser Cannon received so many positive reviews that the appearance of subsequent parts was only a natural matter of time. It is for this reason that the Laser Cannon 3 has become one of the most popular and sought-after games that attract the attention of a huge number of users all around the world. If you are keen on logical and dynamic entertainment, we highly recommend trying to shoot monsters with a laser.
As in the rest of the games in the series, you are on a static map filled with various objects and monsters. Your goal is to defeat all the monsters using all available tools and possibilities.
The essence of the game lies not only in the destruction of targets but also in the need to do it for the minimum number of shots. If you cope with the task, the system will assign you the maximum number of points for passing the level.
How to play?
The game is fully controlled by the mouse. Move the cursor to the part of the map where you want to shoot and press the left mouse button. To destroy your target, a direct hit is not always necessary. You can use hanging items, explosives, or various traps that will destroy your opponents when interacting with them. Among other things, it is important to remember that lasers have the ability to ricochet off hard surfaces, which can and should be used when trying to eliminate an object that is in a hard-to-reach place.